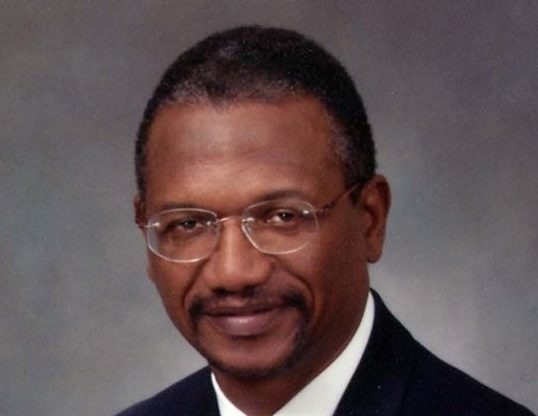 Texans deserve to know who funds their politicians. It's also a requirement under state law for politicians to disclose their campaign finance, but State Representative Harold Dutton Jr. (D – Houston) doesn't seem to care.
According to allegations filed with the Texas Ethics Commission, Dutton is accused of not disclosing his political contributions, political expenditures and reimbursements. Other allegations include not filing the January 2018 semiannual report in a timely fashion; not filing the 30-day and eight-day pre-election reports for the March 2018 primary on time; and not properly disclosing "the identity and date of the March 2018 primary election in a campaign finance report."
The Texas Ethics Commission points out Dutton has been in office since 1985.
A complaint against Dutton was filed on March 19. Dutton followed up by filing his 8-day report on March 28, listing $24,700 in political contributions and $17,100.68 in political expenditures. He told the commission he thought he lost his 9-day report but found it after cleaning his campaign finance office.
This isn't the only time Dutton was late on filing campaign reports. Dutton is accused of filing his 30-day pre-election report for the March primary election on March 5. The report was due February 5. His 8-day pre-election report for the March primary was due by February 26. The commission said Dutton filed the report on March 11.
Dutton's inability to file his campaign reports on time led to a $2,500 civil penalty. For a politician who's been in office for more than 30 years, Dutton should know these deadlines better than any other Texas representative. Is Dutton trying to hide something from the commission by failing to file on time?