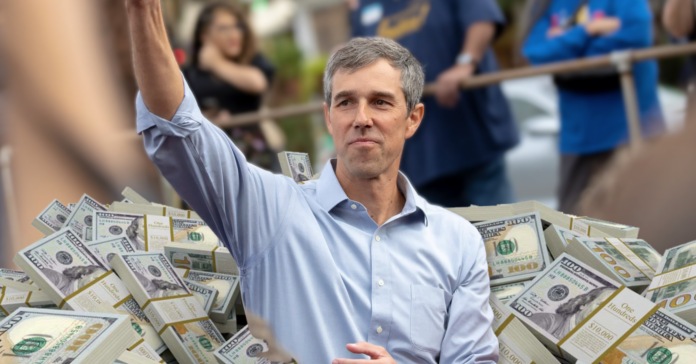 The Democratic candidate for governor set a new precedent for Texan politicians, with a staggering $27.6 million from February through June. He outraised his Republican counterpart, current Governor Greg Abbott.
O'Rourke's campaign announced the haul on Friday, mentioning that it came from over 511,000 contributions, 98.9% of them online. The average donation was $54.
"We're receiving support from people in every part of Texas who want to work together to ensure our state moves beyond Greg Abbott's extremism and finally leads in great jobs, world class schools, the ability to see a doctor, keeping our kids safe and protecting a woman's freedom to make her own decisions about her own body, health care and future," Beto said in a statement.