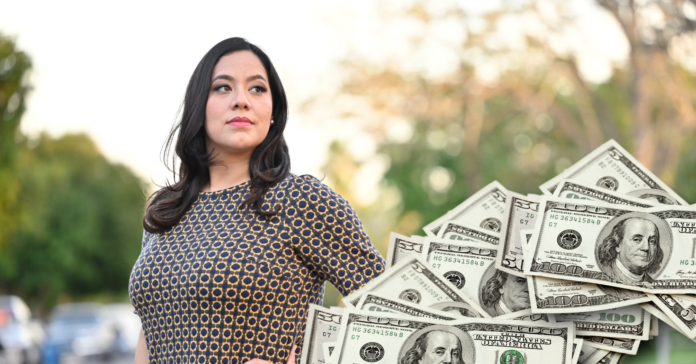 Paxton's adversary, Democrat Rochelle Garza, was able to outraise him in the race for Attorney General, with $518,054.10. A civil rights attorney, a woman and political newcomer, Garza has fought hard to win herself a spot in Texas politics, with much success.
The disappointment with Republican politicians after the bad handling of Uvalde, and her fresh take on politics has helped her garner an audience. Still, as a relatively new public figure, she will need a lot of exposure to explain to Texans why she should replace Paxton.
It remains to see how the elections unfold in November, with these new figures to give us an idea on how much each contender has to spend to promote themselves and get people to vote for them.