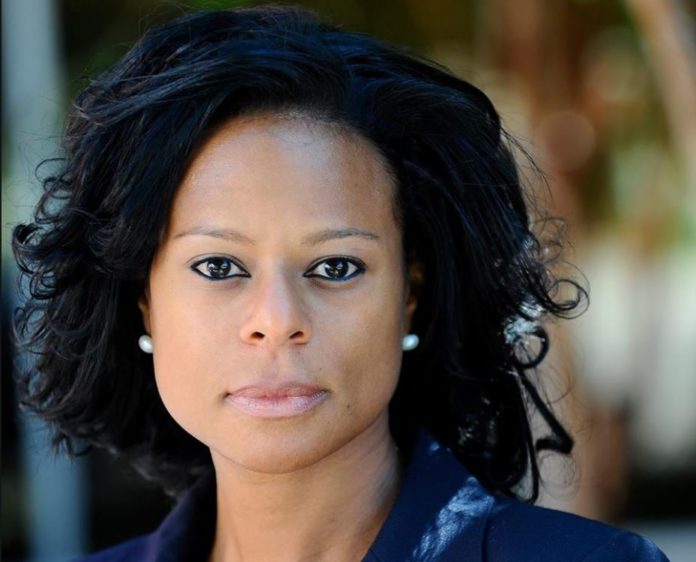 If there's anyone in Texas who should follow the law above all others, it's the politicians in Austin. While Texans struggle to pay their rising property taxes, lawmakers are raking in thousands – sometimes hundreds of thousands- of dollars from special interest groups. So when politicians can't follow simple laws, it should be a cause of alarm for taxpayers.
State Representative Nicole Collier (D – Fort Worth) has held office for the past six years yet she's currently cited by the Texas Ethics Commission for being a delinquent filer of her campaign finance reports, which are required by law. As of October 1, the commission's delinquent filer list indicates Collier owes $500.
News reports indicate Collier has known about this fine for some time but she refuses to pay it. News station TV-KXAN contacted Collier in August about the fine but she denied that she owed the TEC money. Instead, Collier claims the commission's fine don't match up to her account.
"A review of my Texas Ethics online account does not reveal an unpaid $500 fine, in my name at, the Texas Ethics Commission, for filling a 2017 campaign finance report late. However, if there is a valid balance due, it will be paid," Collier wrote to the news station in an email.
Collier acknowledged the Texas Ethics Commission fined her for a reportedly late campaign finance report months ago and said she'll pay any due balances. Yet, as of October 1, the commission still lists a $500 penalty due from Collier.
Instead, it appears Collier continues to dodge her financial responsibilities as a Texas lawmaker.
The Texas Ethics Commission isn't explicit on when Collier filed a late campaign finance report. Regardless, she should either work with the commission to see if the agency made an error or pay the fine.