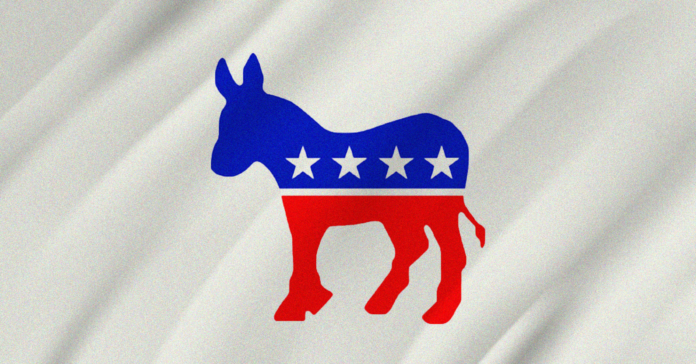 Democrat Texas House candidates running in battleground races outdid their Republican opponents in fundraising in the third-quarter reporting period, but Republicans have more cash left in the bank as we head into the final stretch of the campaign season.  
Democrats flipped 12 seats in the House two years ago. They are hoping to hold on to those 12 seats and flip at least another nine to retake the majority in the lower chamber this year. Their targets are 22 districts currently held by Republican incumbents who are viewed as vulnerable. In 17 of the 22 districts, the Republicans won by just 10 points or fewer two years ago.
An analysis of fundraising in those 17 districts reveals just how competitive Democrats are this year. In the just-completed third quarter, the Democrat candidates collectively outraised the Republicans by $6.67 million to $6.43 million, respectively. In 2018, the Democrats brought in just $1.4 million, and the Republican take was $2.5 million.
When each race is considered individually, there are nine districts in which Democrats bested their Republican opponents in fundraising last quarter.
Those nine seats are currently held by State Reps. Steve Allison (R-San Antonio), Brad Buckley (R-Killeen), Angie Chen Button (R-Richardson), Sarah Davis (R-Houston), Craig Goldman (R- Ft. Worth), Sam Harless (R-Houston), Jeff Leach (R-Plano), Morgan Meyer (R-Dallas), Matt Shaheen (R- Plano) and Lynn Stucky (R-Denton).
The GOP group of nine may have not brought in less money last quarter, but all of them have more cash on hand than their opponents. The same is true for all 17 of the targeted districts. Republicans have $5.6 million in the bank, compared with $3.9 million for the Democrats.
Of the 12 seats Democrats flipped two years ago, two of the Republican challengers have outraised the incumbents, State Reps. Vikki Goodwin (D-Austin) and Rhetta Bowers (D-Garland).
Dollars brought in and cash on hand are two indicators; in-kind donations and outside spending by political action committees and other groups is another. Numerous groups are providing assistance in the form of TV ads, mailers, polling and more.
The big players for Republicans are Texans for Lawsuit Reform, headed by GOP megadonor Dick Weekley; the Republican State Legislative Committee, backed by $4.5 million from conservative political donor Sheldon Adelson; and a new group called Pro-Life America, nearly entirely funded by Jan Duncan, wife of the late pipeline billionaire Dan Duncan.
Leading Texas Forward PAC led by Karl Rove and Fort Worth Chairman Charlie Geren, the House Republican Caucus PAC and Associated Republicans for Texas are also in the game.
Even Gov. Greg Abbott promised recently to spend more money in support of Republicans. Any money he puts in will show up on the next round of fundraising reports.
On the Democratic side, the House Democratic Campaign Committee is the major pass-through organization for national Democatic dollars. They raised $3.6 million in the last three months, spent half of it on candidates and still have $1.3 million in the bank.
Other major spenders for Democrats are Forward Majority Action and Everytown for Gun Safety Action PAC, which has been a prolific advertiser on cable TV channels in the last few weeks with negative ads targeting Republicans.