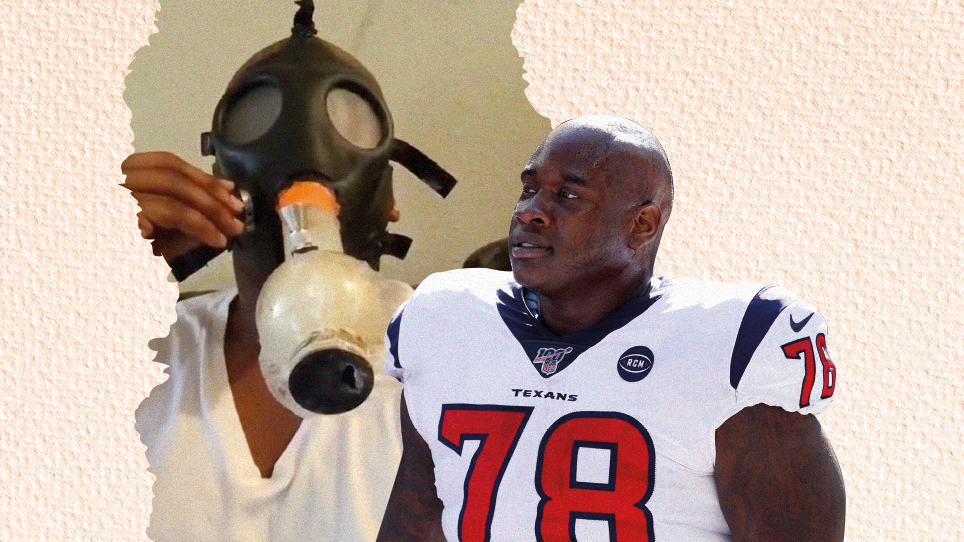 Laremy Tunsil announced on Twitter yesterday that he would be selling his leaked "Gas Mask Video" as an NFT. A hacker posted...
WFAA News has confirmed that the NFL is considering Arlington's AT&T Stadium as a backup venue for this year's Super Bowl. Super...
Athletes representing the United States at the 2020 Olympics led the country to the first place in the medal ranking.