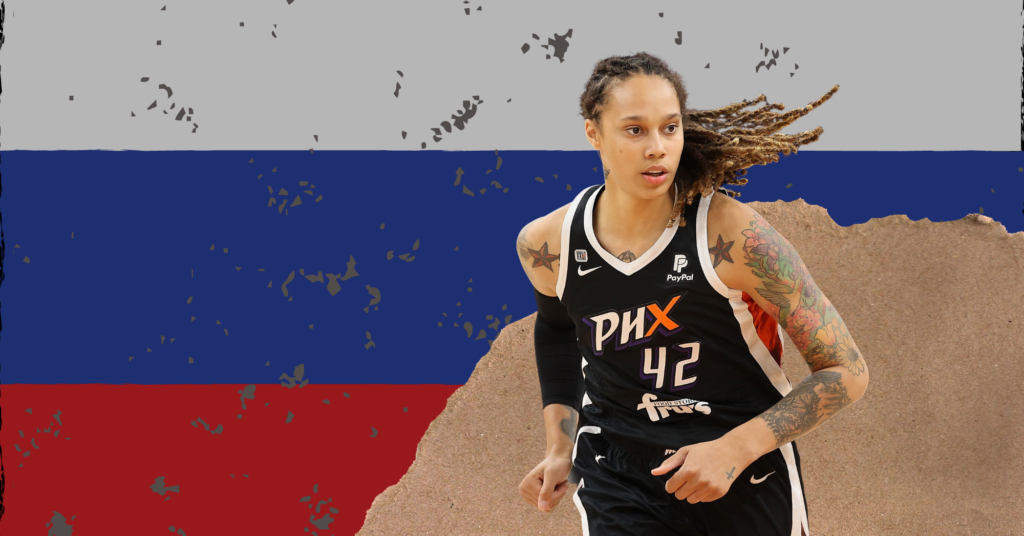 July 6 (Reuters) - Russia's foreign ministry said on Wednesday that U.S. basketball player Brittney Griner, who was detained in Russia on drugs charges,may appeal...
Athletes representing the United States at the 2020 Olympics led the country to the first place in the medal ranking.
WFAA News has confirmed that the NFL is considering Arlington's AT&T Stadium as a backup venue for this year's Super Bowl. Super...