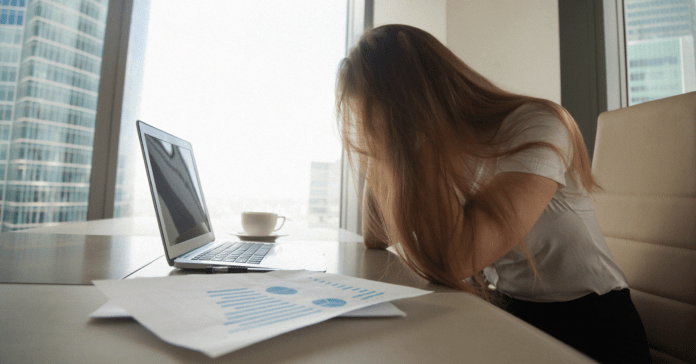 About 51,400 Texans filed for unemployment assistance last week, marking three weeks in a row of significant declines in first-time claims. Since the start of the pandemic, 3.2 million workers in Texas have filed for jobless benefits. About half of that number, 1.3 million, are still receiving assistance.
Last week marked the first time since March that unemployment claims have fallen below one million nationwide. The number of new applications for benefits declined to 963,000, the Department of Labor reported. It was the second straight drop, from 1.2 million the previous week. And it's the first time weekly claims have dipped below 1 million since March, with the figure sharply below the 1.25 million some economists expected.
"Another larger-than-expected decline in jobless claims suggests that the jobs recovery is regaining some momentum," Oxford Economics said in an investors note reported by USA Today. "But with a staggering 28 million workers still claiming some form of jobless benefits, much labor market progress remains to be done."
The Texas Workforce Commission has not released information regarding the extra unemployment benefits included in President Donald Trump's weekend executive order. On Wednesday, the Department of Labor issued an unemployment insurance program letter to state agencies providing guidance on how to administer the extended benefits. The most important paragraph in the letter confirms that eligible Americans may only receive a lost wages assistance payment of $300 per week, not the $400 that Trump had promised when he issued the executive memorandum, Forbes reported. 
Trump's order is meant to replace the extra $600 weekly federal unemployment benefit included in the CARES Act. That benefit expired at the end of July. Democrats and Republicans in Congress have been unable to agree on the next coronavirus stimulus package.
As Reform Austin reported earlier this week, Texas would have a hard time covering its portion of the president's plan. 
What you need to know if you are out of work
If you are newly unemployed, it is important that you apply for benefits as soon as possible because eligibility begins the week you apply. You will not be paid benefits for weeks before you apply.
How to apply
Apply for benefits in one of two ways:
Apply online at Unemployment Benefit Services by selecting "Apply for Benefits." Information about applying online is available in the Applying for Unemployment Benefits Tutorial.
Call a Tele-Center at 800-939-6631 and speak to a customer service representative.
Information you will need to apply
Your last employer's business name, address and phone number.
The first and last dates (month, day and year) you worked for your last employer. If you worked for your last employer on more than one occasion, provide the most recent employment dates.
Number of hours worked and pay rate if you worked the week you apply for benefits (Sunday through Saturday).
Information about the normal wage for the job you are seeking.
Alien Registration Number (if you are not a U.S. citizen).