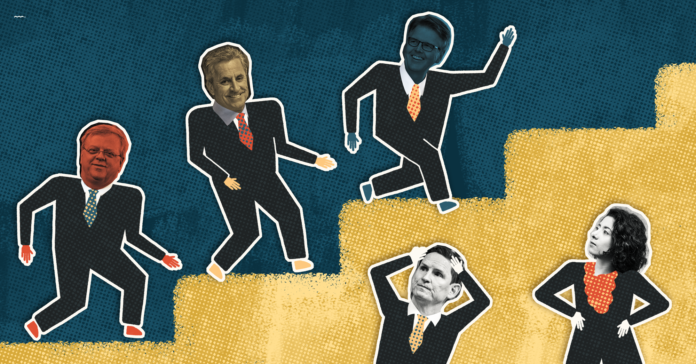 With the battle cry that county judges have gone too far, several Republican state senators are saying they will push measures in the next legislative session to curtail local authority during emergencies.
"We are going to have to look at all these emergency powers and see if they have to be scrubbed down," State Sen. Paul Bettencourt told the Houston Chronicle.
At issue are the myriad local restrictions imposed by mayors and county judges to help combat the spread of COVID-19. There have been everything from mandatory curfews to bans on cycling and everything in between.
The frustration among GOP lawmakers culminated last Friday when Democrat Harris County Judge Lina Hidalgo announced face masks would be required for all county residents going out in public, starting today.
Gov. Greg Abbott says his new executive order loosening COVID-19 restrictions effective Friday will supersede any stricter local orders that are still in place.
This won't be the first time Republican state lawmakers have tried to reduce the power of local elected officials. When unhappy about how their Democratic counterparts are handling things back at home, state lawmakers don't hesitate to step in. In the past, they have reined in local authority to annex unincorporated areas, intervened in local efforts to cut employee pensions and placed limits on how much local property taxes may increase annually.   

Under Texas law, there is no doubt that county judges have the authority to declare a disaster and issue orders to protect their residents. There is also no doubt that state lawmakers have the power to try to change those laws.