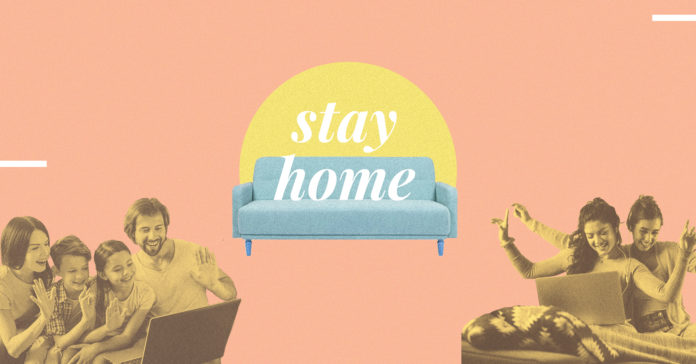 Texas heads into the last hurrah of the summer with Gov. Greg Abbott hinting that he will loosen COVID-19 restrictions next week. It's been two months since Abbott closed bars and reduced restaurants operations back to 50% and instituted a statewide mask order to address rising COVID-19 hospitalizations and caseloads.
In a cryptic tweet earlier this week, Abbott wrote, "I said last month that Texas wouldn't have anymore lockdowns — despite demands from mayors & county judges insisting on lockdowns. Since my last orders in July, Covid numbers have declined — most importantly hospitalizations. I hope to provide updates next week about next steps."
Since then, everyone has been guessing as to what the governor might be planning next week. Based on previous comments, he will be watching how Texans behave over the long holiday weekend. 
Abbott has said he wants to see the state's positivity rate, the number of COVID-19 tests coming back positive, decline below 10% and hospitalizations decrease for a sustained period of time. Hospitalizations have been steadily declining since reaching an all-time high in mid-July, but the positivity rate only dipped below 10% for the first time since June on Tuesday. 
Bars and restaurants, many of which are on the brink of failing or have already closed for good, are anxious for the governor to ease restrictions, but others are urging caution.
Houston Mayor Sylvester Turner believes Abbott may be about to repeat the mistake he made in the spring. He wants local officials to have input.
"We must remain vigilant and not reverse the hard work we have done to reduce COVID-19 positive cases and deaths," said Turner. "In March and April, cities and counties worked together with the media to slow the coronavirus progression. We were successful, and our numbers were better than those of most major cities around the country. Because the number of positive cases and deaths were low, the governor commenced reopening businesses without consulting with local governments. In addition, he took away the authority from cities and counties to manage the response. The results were disastrous."
"The virus itself has not left; it's that our behavior is controlling it," said Dr. Erin Carlson, an associate clinical professor in the College of Nursing and Health Innovation at the University of Texas at Arlington, in the Dallas Observer.
"We have never gotten to the point, even remotely, where the virus is so contained that we are back to some degree of life as we knew it," she continued.
The governor would be pulling back just as schools, both primary and universities, are resuming, more bars are retooling and opening as restaurants and college sports are starting up. Reform Austin reported earlier this week that numerous college campuses are already seeing spikes in COVID-19 cases. Some have students quarantined in their dorms.Texas saw cases and hospitalizations surge following Memorial Day, when Texans flocked to beaches, partied at bars and overall let their guard down. Abbott has said he does not want a repeat of that this weekend.