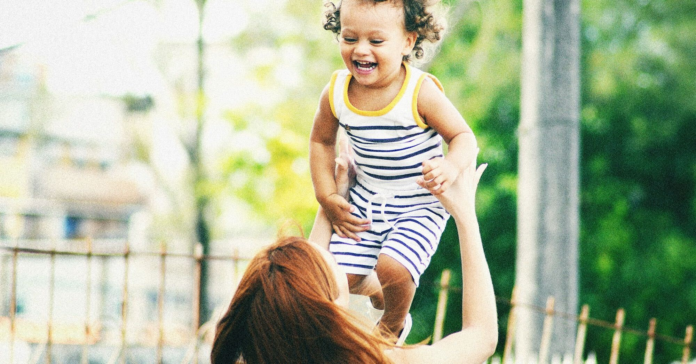 Federal Judge Janis Graham Jack on Friday found the state of Texas, the Texas Department of Family and Protective Services and Residential Child Care Licensing in contempt for failing to make improvements to the state's foster care system. DFPS will have one month to come into compliance. If it fails to do so, financial penalties may follow. A formal order is expected to be forthcoming. 
For a decade, Jack has been on a mission to fix what she calls a broken system.
"This is so frustrating. I've had this case for almost 10 years, it is like we are going in circles," she said during Thursday's hearing.
Two court-appointed monitors have been serving as Jack's eyes and ears regarding neglect and abuse of children in the state's care. Thursday's hearing was called after a monitor's report in June identified major problems critical to child safety still ongoing in the state foster care system. 
Front and center in this week's hearing were questions about why the state continues to allow placements in facilities where children have previously been neglected, abused or died.
Among them is the Prairie Harbor Residential Treatment Center in Wallis, where a 14-year-old girl collapsed and died from a pulmonary embolism last February after repeatedly complaining about leg pain.
"No medical treatment. Everyone watched her die. For 37 minutes, no one called for help … . Not once did anyone file an illness or injury report," said Jack.
DFPS confirmed to the judge that up until Wednesday children were still being placed in these homes.
"You're placing children up there until yesterday … children are dying," said the judge.
Angering the judge more is the fact that the Prairie Harbor facility has been allowed to open under a new name in Corpus Christi.
The hearing was on Thursday and Friday. Here are some takeaways from Thursday's proceedings.
Hotline Calls
Calls to the state's child-abuse hotline aren't getting attention.
"This hotline is the 911 for foster care children," said Paul Yetter, an attorney representing long-term foster children during the hearing.
Based on the court-appointed monitor's report, 65,786 calls were abandoned in just the four months between August 2019 and January 2020, Yetter said.
In the afternoon between 3-5 p.m., the time that teachers and health care professionals and case workers are likely to call, 40% of calls were abandoned, he said.
A call from one of the court-appointed monitors was among those that were abandoned.
"This isn't working," said Yetter.
Data Systems
The monitors identified numerous challenges related to the state's data and data systems.
The DFPS uses one system for case management and another system for records management, causing lost time and money and a backlog of reports on caseloads that violates the judge's previous order.
"Every other state monitors data daily. Why can't you?" she asked. "It should not be a monthly count; it should be a daily count. You should know each day how many cases each case worker has."
Although not there yet, DFPS confirms it is working toward compiling a statewide count of cases.