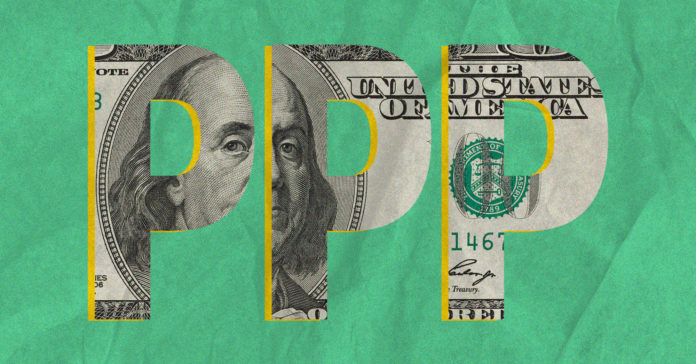 A Texan is facing fraud charges for allegedly filing bogus applications for $24.8 million in forgivable Paycheck Protection Program loans, according to the U.S. Justice Department.
Dinesh Sah, 55, of Coppell, Texas, is charged with three counts of wire fraud, three counts of bank fraud and one count of money laundering. He is accused of submitting 15 fraudulent PPP applications for businesses that do not exist. Sah wound up receiving approximately $17.3 million in PPP loan funds, which he used to buy homes and luxury cars, including a 2020 Bentley convertible, and sending millions of dollars in international transfers, the indictment alleges. To date, the government has seized more than $6.5 million in fraudulent proceeds that Sah obtained during the scheme.
Texas leads the country in PPP fraud indictments.
The forgivable loans authorized under the PPP were included in the Coronavirus Aid, Relief and Economic Security Act enacted by Congress. It is designed to provide emergency financial assistance to millions of Americans who are suffering the economic effects resulting from the COVID-19 pandemic.
The PPP allows qualifying small businesses and other organizations to receive loans with a maturity of two years and an interest rate of one percent. Businesses must use PPP loan proceeds for payroll costs, interest on mortgages, rent and utilities. The PPP allows the interest and principal to be forgiven if businesses spend the proceeds on these expenses within a set time period and use at least a certain percentage of the funds towards payroll expenses.