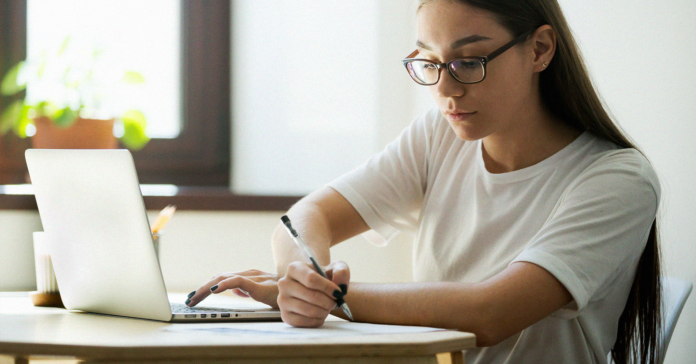 The Texas Workforce Commission has delayed reinstating the work search requirement for Texans receiving unemployment benefits.
The TWC made the announcement Tuesday. The requirement had been suspended during the pandemic and was scheduled to resume in early July. 
The delay comes as COVID-19 cases and hospitalizations in Texas have spiked in recent weeks.
"Due to the resurgence of COVID-19 cases in Texas, TWC has decided to pause the return of work search requirements at this time," said Ed Serna, TWC executive director. "We will continue to monitor the situation and make further recommendations in late July." 

More coverage on unemployment in Texas during the coronavirus is here and here.