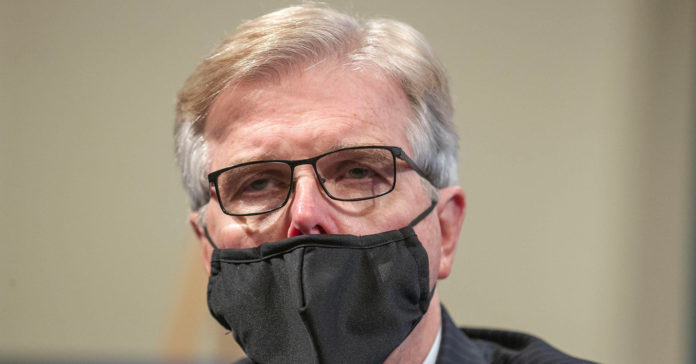 After hours of testimony last week in both the Texas House and Senate, Lt. Gov. Dan Patrick joins other legislators in calling for PUC Chair DeAnn Walker and ERCOT CEO Bill Magness to resign.
Patrick said in a statement, "Both the Chairman and CEO publicly testified they had informed state leadership, including me, about the seriousness of the winter storm. In fact, as they both admitted to me the day after the hearings, their testimony was not accurate.
"They did not provide me with information regarding the potential catastrophic grid-threatening danger of the storm before the morning of February 15, and, based on the questions that were asked in the House and Senate investigation committees, I don't believe that information was provided to any other state lawmakers."
DeAnn Walker, who was appointed to the position by Gov. Abbott was criticized heavily by legislators for lack of action prior to the storm, and lack of knowledge of what happened and recommendations during the hearings.
In addition to the Lt. Governor, 15 state representatives have called for their resignations.
While Patrick's calls for the resignation of Walker and Magness speak to the gravity of the situation, the failure of Texas' power system and subsequent impacts on millions of Texans was years in the making.