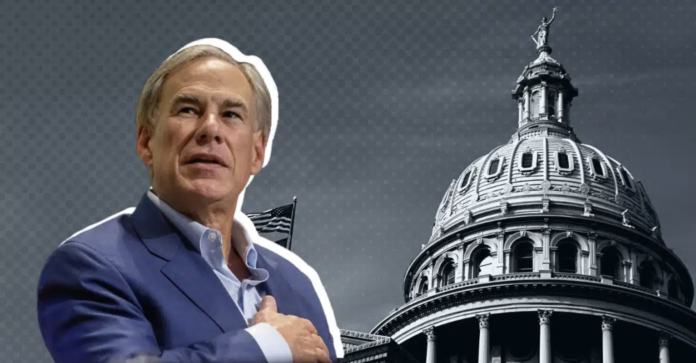 Governor Greg Abbott issued a strong warning that he will veto a scaled-back version of a school voucher bill in Texas and threatened to call for special sessions unless the "scope of school choice" is expanded.
The statement came ahead of the House Public Education Committee's scheduled public hearing on Senate Bill 8, which aims to implement a school voucher program. The bill had previously passed the Senate but faced opposition in the lower chamber due to lack of support.
Under the latest version of SB 8, introduced by Senator Brandon Creighton, only students with disabilities or those attending F-rated campuses would be eligible for the program, significantly limiting the number of eligible students to less than a million.
Abbott believes this version does not go far enough in providing school choice options for the state. "Parents and their children deserve no less," he said in a statement. He expressed concerns over funding, stating that it allocates less money to special education students and does not prioritize low-income students who may require expanded educational opportunities.
The original bill focused on education savings accounts, functioning as vouchers, and would have been open to most K-12 students in Texas, providing up to $8,000 per student per year for private schooling and related expenses. However, resistance to school vouchers in the House has presented challenges for the proposal.
Representative Brad Buckley, chair of the House Public Education Committee, recently proposed a modified version of the bill, limiting eligibility to students with disabilities, those considered "educationally disadvantaged," and those attending low-performing campuses. Despite these adjustments, the proposal faced skepticism.
The bill's future remains uncertain, as even the latest, pared down version seemed like a desperate, Hail-Mary pass.