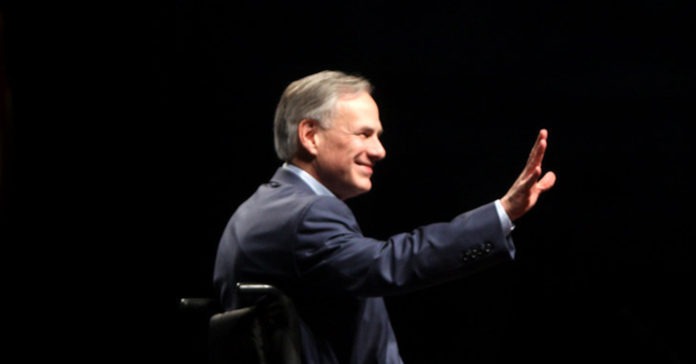 On the heels of criticism about the state not having a plan in place, Gov. Greg Abbott said Thursday that there are strategies being developed for testing in the schools, especially for kindergarten through high school. The governor did not, however, offer any details, saying the plan is not yet ready to be formally announced.
In addition, the governor said on the same day that test results are on the way for nursing homes — either this week or next week.
"We also do want to focus on the education setting, knowing how important it is in part because of the volume of people who will be in those settings, but also because of the importance of ensuring the safety of the people in those settings," Abbott said.
Reform Austin reported earlier this week that there has yet to be a decision from the state on whether COVID-19 data will be collected from schools and made available to the public. The TEA has previously said there will be an update in the coming weeks on "what, if any, data will be required and how it will be recorded." Abbott's announcement seems to indicate there will be a plan.
Texas has seen a huge drop in COVID-19 testing in the last couple of weeks. At the same time, the percentage of tests coming back positive has skyrocketed to a record 24.5%, which could indicate there are more cases out in the community than are going undetected. The governor says the state is looking into the possible reasons for the record-high positivity rate. As for the decline in number of tests being done, he said that is simply due to fewer people choosing to be tested.
"We have observed for the last couple of weeks a decline in the number of people stepping forward to get tested. We do have abundant daily testing capacity with far more testing capacity than there are tests being undertaken," said Abbott.
Abbott predicts the testing numbers will increase again as the state implements new strategies in the coming days.
The governor's comments came at a news conference in Lubbock. He was also scheduled to visit El Paso on Thursday. On Tuesday, he was in Beaumont and South Texas. He has been hitting the road pretty regularly over the last couple of weeks to obtain COVID-19 updates from local officials. He does hold a news conference for local media at each stop, but this approach continues to shield him from intense questioning by reporters who are based in Austin and cover him on a regular basis.