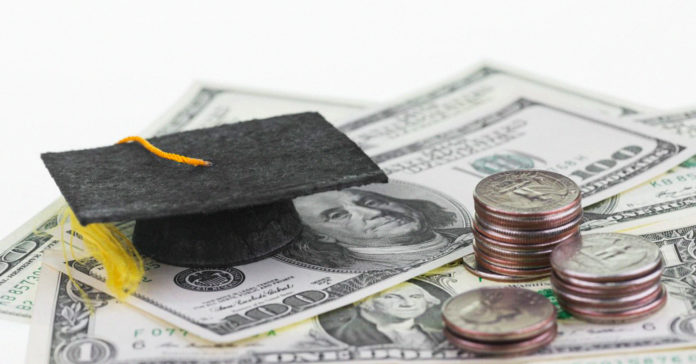 After months of waffling on how and when federal stimulus dollars will be sent to schools, Gov. Greg Abbott announced on Wednesday that the state will release $11.2 billion to address learning loss and costs incurred because of the pandemic.
As we reported in March, after federal money earmarked for Texas schools was supplanted in 2020 to fill holes in the budget, how the state would use the over $12 billion in the American Rescue Plan was unclear.
According to the governor's statement, "two-thirds of the funds are available immediately under grants administered by the Texas Education Agency (TEA), with the final one-third to be distributed contingent upon approval by the U.S. Department of Education."
The question still remains on when schools will see over $5 billion in Coronavirus Response and Relief Supplemental Appropriation (CRRSA) Act funds released earlier this year. According to the governor, those funds come with more federal stipulations, and while the Texas Education Agency works with the Department of Education to secure those funds through a waiver submitted last February to not have to maintain previous funding levels for public education and higher education, Texas will continue to hold school districts harmless for absences due to the pandemic and reimburse schools for COVID-19 related costs. The state expects to resolve those issues before the end of the legislative session.
Texas legislators also weighed in with House Speaker Dade Phelan saying, "Texas is committed to our children and our public education system, and these funds and our efforts this session will underscore that commitment."
Here is how much your school district would benefit from these funds today.