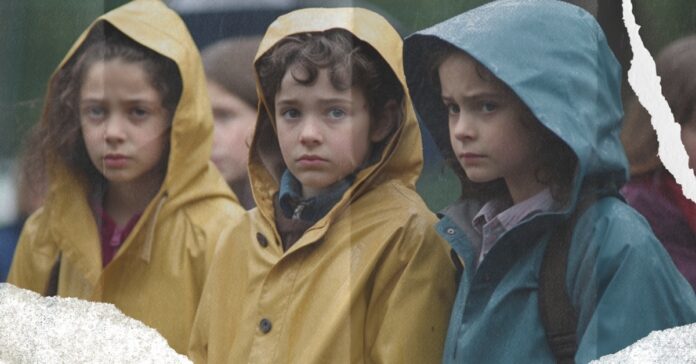 The state of Texas took over the Houston Independent School District in June, citing management and budget problems. Ever since, twenty-seven campuses across the district have been designated "New Education System" schools and will undergo massive reform.

One Pugh teacher who was interviewed by The Houston Chronicle admitted, "HISD was in need of a major overhaul, but the path ahead is unclear. Can Mr. Miles truly lead this change?" This sentiment echoes throughout, as teachers and parents have raised concerns and confusion about what is expected this school year.

Miles wasted no time leaving his mark on Houston after being appointed as the result of a meticulously orchestrated state takeover. This move granted Texas Education Commissioner Mike Morath the authority to usher in a new era by placing Miles at the helm of Texas' largest school district.

Miles has swept through the district making big changes and slashing positions and programs that are having a negative impact.

Miles replaced libraries with "Team Centers," which would be used, in part, to discipline students who were removed from class, drawing national backlash. Critics accused Miles of exacerbating inequities instead of mending them, intensifying the already charged political landscape.
Amidst the rapid upheaval, many find themselves stepping into the unknown as the school year beckons. For some parents, anxiety grew about enrolling their children in HISD amidst the turmoil. The fear of the unknown loomed large, leaving parents like Yahaira Servantes, whose kindergartener is starting at Pugh, apprehensive yet hopeful.

"It was super close to the start of the school year. We were concerned about how things were going to go and the more that things came about the new superintendent, the more the fear came out, because we just didn't know the whole story," Servantes told The Houston Chronicle.

Within the faculty, contrasting views emerge. Some educators embrace Miles' changes, citing the potential for structured teaching models to thwart academic stagnation.

Meanwhile, some teachers believe Miles' new system requires them to "hit the ground running on day one," and that they be evaluated on a daily basis in part on how well they institute his methods.

"You have to be prepared that they may not like (the way you're teaching), and at the same time, deal with the recourse that just because you're getting paid X amount of money that you can deal with that," said a Wheatley teacher that talked to The Houston Chronicle. "It feels like you're being set up for failure."

Even though he is facing a critical school year, Miles has defended his vision. He has  acknowledged that criticism was anticipated but expressed his determination to press forward with his plans

"I'm not dismissing large groups of criticisms or comments, but there are 11,000 teachers, and so even if 20 of them said negative things, that doesn't make it the trend. That doesn't make it the average," Miles said.