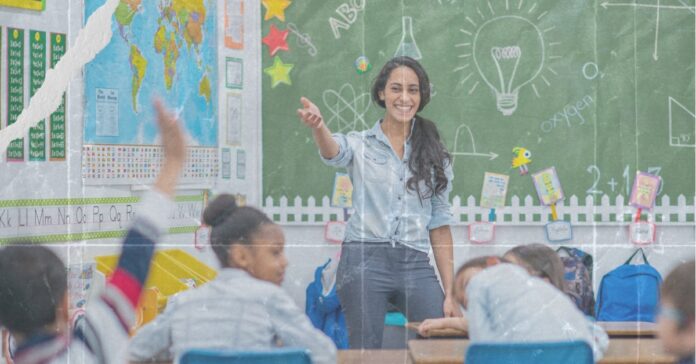 The fate of Texas Teachers of Tomorrow, the largest teacher preparation company in Texas, hangs in the balance as a Travis County judge throws a wrench into the state's intentions.

According to The Dallas Morning News, the company, also known as A+ Texas Teachers, has been under scrutiny for failing to rectify long-standing operational issues, which resulted in the Texas Education Agency (TEA) recommending to revoke its accreditation. This move would prevent the company from producing certified teachers.
Before state officials can make a decision regarding the company's future, both parties must present their arguments before a judge at the State Office of Administrative Hearings. However, this process has hit a roadblock following a May ruling by a Travis County district judge in favor of Texas Teachers of Tomorrow. The judge granted the company's request for a temporary injunction.

The CEO of Teachers of Tomorrow, Trent Beekman, expressed satisfaction with the judge's decision.
"Teachers of Tomorrow has maintained the highest level of regulatory compliance, cooperation, and adherence to the process for contesting the TEA's review findings," he said in a statement.
This legal battle concerning Texas Teachers of Tomorrow takes place amidst an ongoing shortage of educators in the state. The company offers an alternative pathway to teaching, targeting individuals who did not initially intend to become teachers when they entered college.

However, state auditors discovered multiple instances where the company fell short of the required standards. According to a 2021 state report, their advertising was misleading, candidate support through mandatory mentors was inadequate, and the company failed to demonstrate that its training was research-based.

In addition, numerous complaints were lodged by teacher candidates, some of whom left the profession after receiving misguided advice from company officials.
Ultimately, the State Board for Educator Certification will have the final say on whether to revoke the company's accreditation. For now, Texas Teachers of Tomorrow remains on probation, allowing potential educators to continue progressing through the program as planned, as reported by The Dallas Morning News.