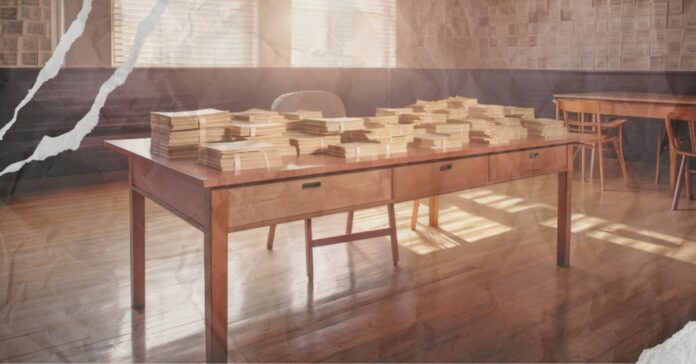 The Texas House has passed a school finance bill, known as House Bill 100, which would increase the amount of state money that schools receive per student, adjust it for inflation, and introduce a significant change to how funding is calculated each year

House Bill 100, authored by Rep. Ken King, R-Canadian, raises the basic allotment per student from $6,160 to $6,250 in 2024 and at least $6,300 in 2025, when adjusted for inflation. The bill will be the first to increase the amount of money districts receive to raise teacher pay and cover the actual costs of educating students. The portion of state dollars school districts are required to use to pay for teacher raises would also be raised from 30% to 50%. The bill passed with a 141-3 vote and now heads to the Senate, as reported by The Texas Tribune.

"House Bill 100 is a historic bill that is infusing an estimated $4.5 billion into public education while making policy shifts that will support critical increases in teacher pay and greater predictability," King said.While it might be a step in the right direction, the proposed change isn't what advocates were expecting. The proposed change would only afford a modest raise for teachers. The Texas American Federation of Teachers estimated the proposal would at best give teachers an extra $80 per paycheck, and calculated that the allotment would have to increase $7,671 per student to really account for inflation.
The failure to properly adapt the basic allotment for inflation will result in cuts for districts, according to Doug Killian, superintendent of the Pflugerville Independent School District, who told The Texas Tribune: "We are still hopeful that additional work by the House and Senate will net out enough additional funding to prevent austerity measures."