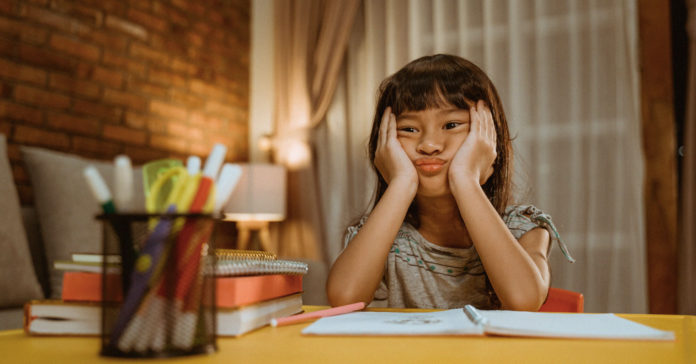 So many parents have relied on after-school programs to cover the window of time between school ending and the workday ending. With school resuming in many districts next week, RA News checked in with a few school districts to see if after school programs were still going to be offered this year. For most, the answer is, you'll have to wait and see.
Austin
Austin ISD has posted information for parents online.
"In an effort to support Austin ISD staff and families, child care for infants, toddlers, and school age children will be available at many Austin ISD campuses. Most programs will resume when school begins."
"There will be quite a few after-school programs available for students, including Ace 21st Century, Prime Time and the YMCA," said Eddie Villa, a district communications specialist.
Dallas
Dallas ISD, which begins online instruction next week, does not yet have information available about after school or extracurricular programs.
"Once school resumes next week, we will provide enrichment opportunities for families in a virtual setting," said Robyn L. Harris, director of news and information at Dallas ISD.
Dallas ISD is also looking at sharing with parents in-person options through outside organizations in the city.
Houston
Houston ISD is also still working on options.
"Before and after-school programs will reopen when students can safely return to in-person instruction on campus. The district understands the importance and benefits of these programs to students and working parents."
The district has no further information to share at this time, but more information will be available once in-person instruction begins on October 19.