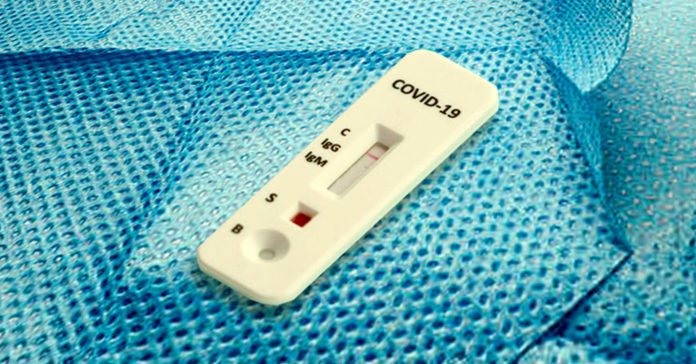 Eight Texas school districts have been selected as the first in the state to participate in a COVID-19 rapid testing pilot project.
The participating school systems include:
Bob Hope School (Port Arthur)
Fabens ISD
Grace Community School (Tyler)
Granger ISD
Lampasas ISD
Longview ISD
Harlingen Consolidated ISD
Ysleta ISD
The Texas Department of Emergency Management will provide the school districts with rapid antigen tests to use in testing teachers, staffers and students for COVID-19. Parental permission will be required for students to take the rapid tests, which produce results within 15 minutes.
The state plans to expand the program to all public and private schools in the coming weeks. Schools interested in participating should submit their applications to the Texas Education Agency no later than Wednesday, Oct. 28.
"This rapid testing pilot program will be an effective strategy to protect the health and safety of students and staff while helping to further ensure that Texas students have access to a quality education throughout the pandemic and beyond," said Gov. Greg Abbott in announcing the program.
The lack of comprehensive testing in the schools has been the number one concern of teacher labor groups.