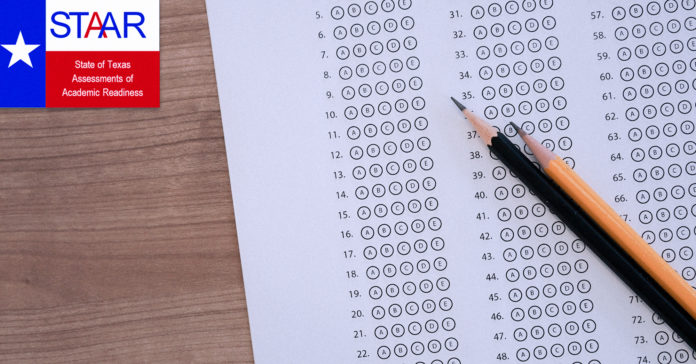 Although there has yet to be a response, Texas Education Commissioner Mike Morath has a new request for delaying resumption of STAAR testing for another year.
"Continuing the pause in testing will allow our public schools, administrators and teachers to continue focusing on the health, safety, wellness and learning of our students," wrote Rep. Morgan Meyer (D-Dallas) in a letter to Morath on Wednesday.
Meyer stated that if STAAR testing resumes, then the state needs to eliminate any negative consequences for students, including prohibiting them from advancing to the next grade, graduating or being eligible for talented and gifted programs.
In a Reform Austin opinion piece earlier this week, Texans for Public Education Founder Troy Reynolds wrote: "It is not just questionable, but, quite frankly, ignorant of Texas to insist on STAAR testing in the middle of a pandemic. Students are currently focused on low-level needs in a national disaster, yet Mike Morath, the commissioner of education, included in his presentation to superintendents that 'accountability will return for 20-21.'"
Meyer is a member of the Texas House Public Education Committee and a commissioner for the Education Commission of the States.
Meyer's Democratic opponent in November, Joanna Cattanach, is already on record in opposition to resuming STAAR testing. Meyer lost to Cattanach by just 200 votes two years ago.
Libertarian Ed Rankin is also challenging Meyer in November.