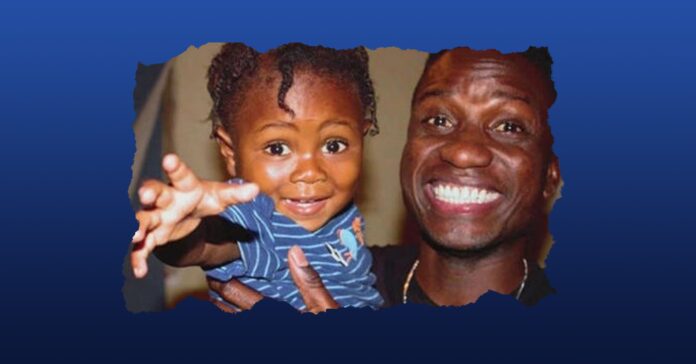 In 2017, 22 years old Jimmy Amisial went to Haiti to visit his family. On that trip, while he was walking, he heard a particular sound coming from a pile of trash. It was a baby someone left there to die.
Amisial told FOX 26 Houston, that although some people realized that there was a baby in that place, no one wanted to touch him because they believed it was cursed. "They were like, 'It's New Year's Eve. The devil is trying to get us.", said Jimmy. He also pointed out that the baby was completely naked and crying because there were fire ants all over his body.
Jimmy rescued the child, took him to his own house, and started the process to become the baby's legal guardian. Now, Jimmy is 27 years old and the baby, Emilio Jeremiah, is 4 years old. Amisial has launched a fundraising campaign to start the process of formally adopting Emilio, who is currently living in Haiti with Jimmy's mother.
In the description of the GoFundMe campaign, Jimmy says that he had to drop out of college to support his child and now he has to continue a very expensive adoption process. That is why he is asking for financial support. "I'm glad that I get the opportunity to transform his life from being abandoned in the TRASH to a wonderful TREASURE", Amisial said.