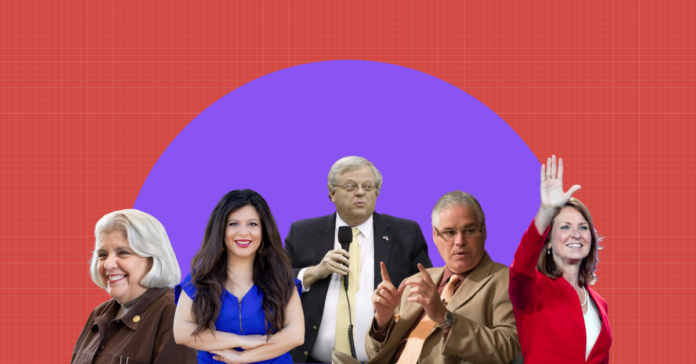 Yesterday the Texas Commission on Special Education Funding – a group formed by HB 1525 in the 87th Texas Legislature to "develop and make recommendations of financing special education in public schools" – released their draft recommendations.
The draft report recommends that the legislature "should consider" Education Savings Accounts (ESA's). ESA's, which represent a diversion of public tax dollars to support private schools by providing scholarships for students, are considered by many public school advocates to be private school vouchers.
According to sources close to the process, the draft will be reviewed for final edits on December 16 at 2 pm. Once edits are provided, the report will be voted on by the Commission with each member being allowed to pull out objectionable items for a separate vote. Members may attach a one-page letter to the appendix of the final report.
Several members of the Commission are expected to vote against the proposal to consider ESA-type vouchers.
Members of the Commission are:
Stacey Neal Combest (Chair) – Huntsville
Sen. Paul Bettencourt – Houston
Sen. Angela Paxton – McKinney
Sen. Judith Zaffirini – Laredo
Rep. Mary Gonzalez – El Paso County
Rep. Dan Huberty – Harris County
Rep. Jacey Jetton – Fort Bend County
Recommendations in the report, which will be sent to the 88th Texas Legislature, will be noted as having either unanimous or majority support from the commission members.