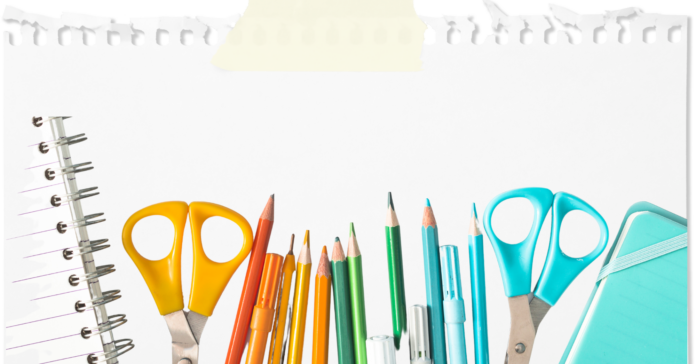 The federal government pledged billions to help students recover from learning loss due to pandemic-related disruptions, but Texas has spent barely a third of it, and time is running out.
The $18 billion appropriated by Congress can be spent on more teachers, salary increases, tutors, counseling, technology and even on upgrading school facilities. Any funds not spent in the next two years will be sent back to the U.S. Treasury.
"This is by far the largest influx of federal money we have ever had," said Cory Green, the Texas Education Agency's associate commissioner of grant compliance administration at a state hearing in early July.
Pandemic-related learning loss has been well-documented in Texas. Spring 2021 STAAR results showed that 43% of all students met grade level in reading, down from 47% in 2019. In math, 35% of all students met grade level, down from the 50% in 2019.
Some districts have communicated difficulty spending funds within required criteria due to the labor shortage and even supply-chain issues. The Dallas ISD reported difficulty navigating the federal procurement process and few applicants for open positions.
Texas Education Agency associate commissioner, Cory Green, said that schools are "having difficulty finding teachers that want to work in schools during the pandemic."
School districts have wide discretion over how funds are allocated, but are expected to document and track the efficacy of their spending. "We will hopefully get some answers someday of what worked and what did not work," remarked Sen. Joan Huffman, R-Houston, chair of the Senate's Finance Committee.