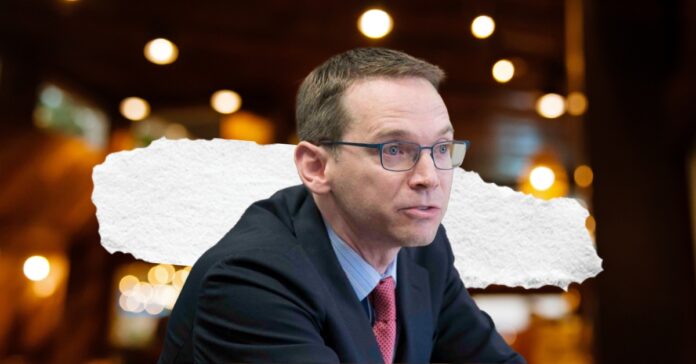 The contentious new grading system for Texas public schools is on hold until at least next February thanks to a ruling by a Travis County judge on Thursday.
A lawsuit by school districts in Dallas, Kingsville, Canutillo and Crowley alleges that the new grading system being put in place did not give schools a chance to adjust for the new scoring criteria. The scoring system has been in place since 2017, but was recently revised under the direction of Education Commissioner Mike Morath, the defendant in the lawsuit.
Judge Catherine Mauzy ruled against the new scoring system, saying that it would violate state law and harm districts.
Schools are graded on an A-F scale, and low-scoring campuses risk state takeover. Previously, schools could receive an A if 60 percent of students passed the criteria for College, Career and Military Readiness (CCMR). Now, 88 percent have to pass that scale for an A. Dallas ISD says that schools receiving a D or F would quadruple under the new guidelines.
The core of the lawsuit is that schools should have been given more time to prepare lessons to meet those criteria. By not allowing them time to do so, it will make districts look like they suffered a sudden fall in quality.
This issue is not happening in a vacuum. Governor Greg Abbott and allies are currently pushing hard for a major voucher program that would funnel cash from public schools to private, mostly religious ones. Among the arguments being used is that Texas public schools are not adequately meeting the needs of students.
A swath of districts suddenly receiving failing grades would put considerable wind in the sails of the voucher movement and endanger the funding of public schools. In this openly hostile environment toward public schools, the prospect of state takeovers is terrifying for districts.
In Houston ISD, the takeover of the district and appointment of J. Mike Miles has made no one happy. Miles has decimated resources for special education and closed school libraries. The first act is particularly noteworthy considering another plank of the pro-voucher movement. Proponents say that special needs students are being underserved at public schools. Having the state gut those resources in the middle of a debate about vouchers lends unfair weight to the argument.
Another aspect of the debate is that school districts are being graded differently by size. This also has political connotations. As Texas cities have grown more and more into Democratic strongholds, the state government has been increasingly targeting urban centers with new laws. These include stripping cities of their ability to pass labor protection laws and, in Houston's case, taking over much of the election machinery.
Grading large districts like Dallas unevenly shores up the idea that Democratically-controlled areas are poorly run and badly serving their students. However, the academic performance hasn't changed much; just the way it's graded by the state.
Those arguments will be addressed when the matter goes to trial next February. Until then, Texas public schools have a reprieve from their report cards.