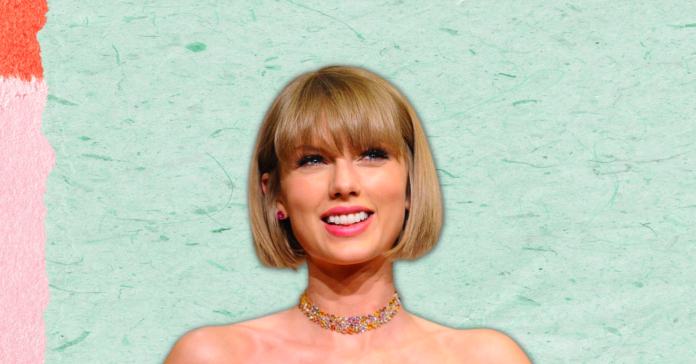 The University of Texas in Austin will begin to offer a new class about the impact, influences and elements of Taylor Swift's songwriting. The course is titled "Literary Contest and Contexts: The Taylor Swift Songbook".
According to an Instagram post of the UT Austin, the course "will provide an introduction to literary studies and research methods that uses the songwriting of Taylor Swift as the basis for teaching a wide range of skills." The class will be available to first year students and will be taught by English professor Elizabeth Scala.
Prof. Scala said to Megan Menchaca, from the American-Statesman, that her daughter, a recent college graduate, introduced her to Swift after the release of "Red (Taylor's Version)" in November. Scala said Swift is the focus of the class because she speaks to her audience today in ways other artists don't: "Swift is an intelligent and talented songwriter, and her writing skills are what made me focus on her. For me, it's all about form (not just or even primarily about content). We will study Swift's songs as poems and literary structures." Scala told the American-Statesman.