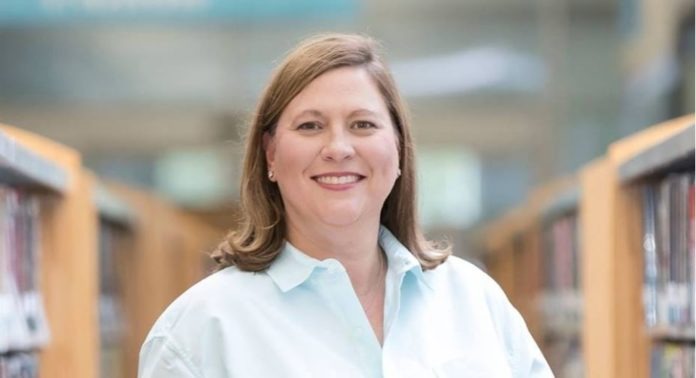 2018 was a year of change in Texas, with 28 new members joining the Texas House of Representatives. One new member is Julie Johnson who won election to District 115 in Dallas County on November 6th.
Johnson defeated Incumbent Matt Rinaldi by 7,606 votes, receiving 32,065 votes compared to Rinaldi, who received 24,459 votes. Johnson, a first time candidate, ran for the seat in a district where Secretary Hillary Clinton defeated President Donald Trump in the 2016 election.
Rinaldi first ran for the seat in 2012, but fell short during the Republican primary, losing to Bennett Ratliff who advanced to a runoff and eventually won the seat. In 2014, Rinaldi defeated then-incumbent Ratliff in the GOP primary and went on to win the general election.
Rinaldi was best known as the legislator who threatened to shoot a colleague on the floor of the Texas House. He was also one of just five legislators who voted against HB 189, which extended the statute of limitations for civil suits against sex offenders.
Throughout the campaign Johnson had $903,377.37 in receipts and direct spending at nearly $600,000 while her opponent raised $842,346.67 and spent $651,795.35. Johnson was endorsed by many organizations and political action committees (PACs) including the Combined Law Enforcement Associations of Texas (CLEAT), Texas State Teachers Association, and the Dallas Morning News, while Rinaldi was heavily supported by anti-consumer, anti-vaccination, and real estate groups like, Texans for Vaccine Choice and Texas Association of Realtors Political Action Committee which accounted for more than $400,000 of his direct and in-kind contributions. Ms. Johnson ran on an agenda to increase state education funding in order to reduce local property taxes, improve women's access to health facilities which offer cancer screening, and raise the minimum wage for everyday Texans to a livable standard. Johnson is joining a new class of representative in the 86th Legislature, and hopefully will be a member who is committed to Reforming Austin.