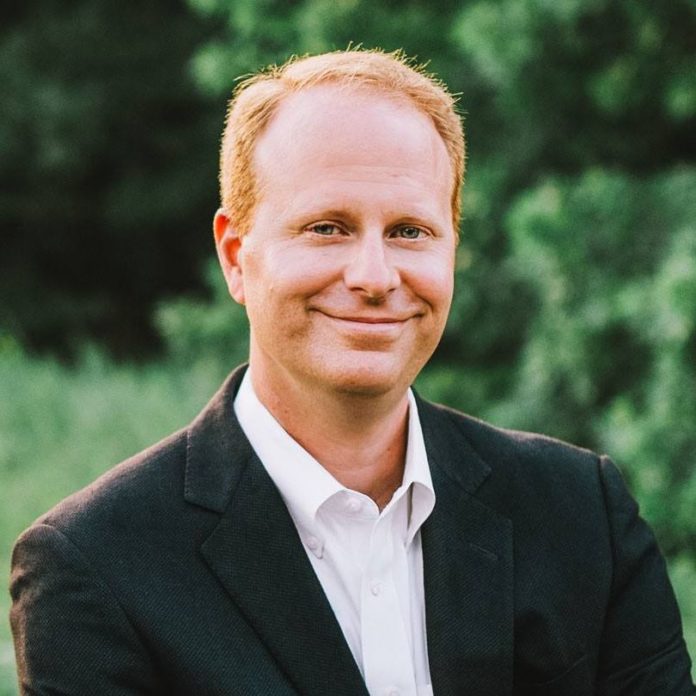 2018 was a year of change in Texas, with 28 new members joining the Texas House of Representatives. One new member is John Turner who won election to District 114 in Dallas County on November 6th.
Turner, a Democrat, defeated Republican Lisa Luby Ryan by 7,343 votes, receiving 36,744 votes compared to Luby Ryan, who received 29,401 votes. Texas House District 114 compromises parts of Dallas County, including the communities of Addison, Garland and Richardson.
Lisa Luby Ryan, who is best known for her anti-vaxxer stance, defeated incumbent Jason Villalba in the Republican primary earlier this year, making the battle for House District 114 an open seat challenge between Luby Ryan and Turner.
Throughout the campaign, Turner had $932,334.49 in receipts and had direct spending of over $690,334.49, while his opponent raised over a million dollars and spent $1,005,702.29. John Turner was endorsed by multiple members of the Dallas ISD School Board, Texas State Teachers Association, Texas Parent PAC, and Texas AFL-CIO, while Luby Ryan was backed by anti-consumer groups like Texans for Lawsuit Reform and Empower Texans.
John Turner ran on a platform to increase the state share of education funding, reduce property taxes, strengthen Texas public schools, improve healthcare and women's access to health facilities, social equality, and state support for higher education funding. John Turner is joining a new class of representatives in the 86h legislature, and hopefully will be a member who is committed to Reforming Austin.