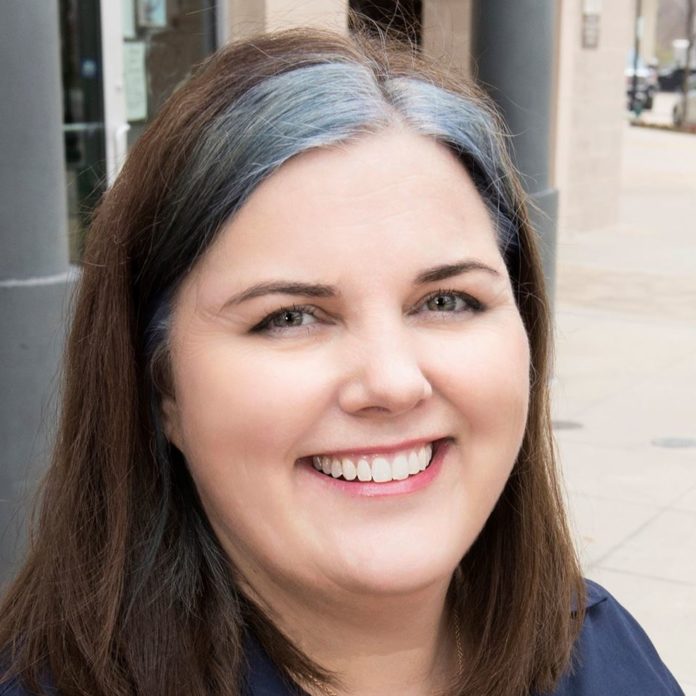 2018 was a year of change in Texas, with 28 new members joining the Texas House of Representatives. One new member is Michelle Beckley who won election to District 65 in Denton County on November 6th.
Beckley narrowly defeated Incumbent Ron Simmons by 1,327 votes, receiving 29,894 votes compared to Simmons, who received 28,567 votes. Beckley, a first time candidate and owner of the Kookaburra Bird Shop has lived in the district her whole life. Beckley has watched the growth, changes, and challenges Denton County faces in health care, the environment, and education system.
In 2012, Former State Representative Burt Solomons did not seek re-election after 18 years, opting to become a lobbyist at the Texas State Capitol. Simmons seized this opportunity and ran against two other candidates in the Republican primary, ultimately winning the general election and holding the seat until Beckley's run this year.
Simmons was best known as the House author of HB 2899, so called "bathroom bill", legislation business leaders across Texas called unnecessary and divisive. He was also one of just 63 House members who voted against the "Universal Breakfast Bill" for Texas students.
Throughout the campaign Beckley had $92,102.23 in receipts and direct spending at nearly $70,000 while her opponent raised $544,961.10 and spent $592,838.29. Beckley was endorsed by many organizations and political action committees (PACs) including the AFL-CIO, Moms Demand Action, and Sierra Club, while Simmons was endorsed by anti-consumer, telecommunication, and insurance groups like AT&T Texas Political Action Committee and Independent Insurance Agents of Texas PAC, which accounted for over $100,000 of his contributions.
Ms. Beckley ran on an agenda to increase state funding to public schools, increase women's access to health facilities to prevent maternal mortality, and improve and expand renewable energy programs. Beckley is joining a new class of representative in the 86th Legislature, and hopefully will be a member who is committed to Reforming Austin.