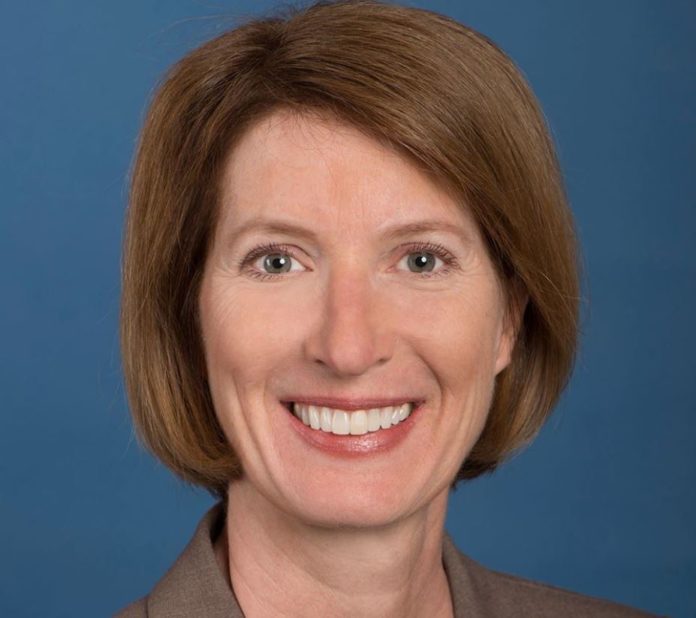 2018 was a year of change in Texas, with 25 new members joining the Texas House of Representatives. One new member is Vikki Goodwin who won election to District 47 in Travis County on November 6th.
Goodwin defeated incumbent Paul Workman by 4,910 votes, receiving 54,890 votes compared to Workman, who received 49,980 votes. Goodwin, a first time candidate and broker and owner of Goodwin & Goodwin Real Estate Inc., has actively been involved in her community helping her gain an inside perspective of which issues matter the most to Travis County residents.
During the Democratic Primary, Goodwin ran against four other candidates, but fell short of winning over 50 percent of the votes resulting in a Democratic Runoff against Elaina Fowler. Goodwin ultimately moved onto the general election where she unseated Workman, who had held the seat since 2010 when he defeated Democratic incumbent Valinda Bolton in the general election.
Workman was best known as the legislator who opposed sick leave ordinances for hardworking Texans and the health and safety of women.
Throughout the campaign Goodwin had $502,271.94 in receipts and direct spending at over $300,000 while her opponent raised $1,081,354.47 and spent $911,261.76. Goodwin was endorsed by many organizations and political action committees (PACs) including Texans for Public Education, Moms Demand Action, and Annie's List, while Workman was endorsed by anti-consumer, construction, and insurance groups like Associated Builders and Contractors of Texas PAC and Texas State Farms Agents PAC, which accounted for over $150,000 of his direct and in-kind contributions. Ms. Goodwin ran on an agenda of increasing state education funding to reduce property taxes, increasing access to health facilities for women and children, encouraging environmentally friendly energy policy, and promoting a business-friendly environment. Goodwin is joining a new class of representative in the 86th Legislature, and hopefully will be a member who is committed to Reforming Austin.