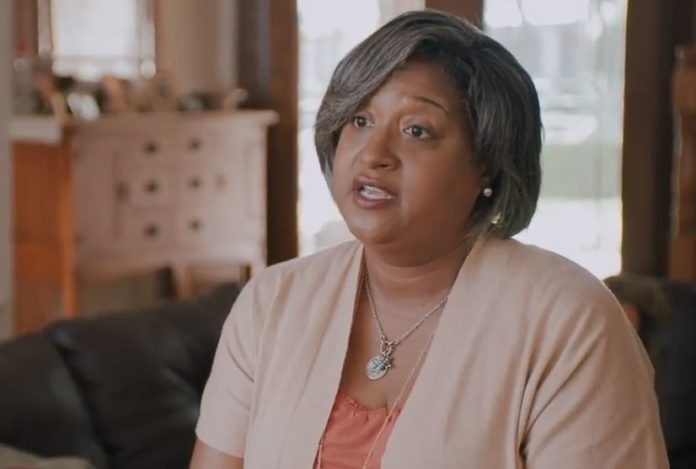 2018 was a year of change in Texas, with 28 new members joining the Texas House of Representatives. One new member is Rhetta Andrews Bowers who won election to District 113 in Dallas County on November 6th.
Andrews Bowers defeated Jonathan Boos by 3,653 votes, receiving 28,060 votes compared to Boos, who received 24,407 votes. Bowers has previously run for the seat in 2016, coming up short to incumbent Cindy Burkett by 5,706 votes, even as Secretary Hillary Clinton won the house district against Donald Trump.
Boos had also previously run for the seat, challenging Burkett in the Republican Primary in 2016. In 2018, Burkett did not seek re-election, opting instead to run for State Senate District 2, where she lost in the primary to now Senator elect Bob Hall.
Jonathan Boos was well known for placing the health of women and children at risk when he "strongly disagrees" everyone should have health insurance and ignores the proven benefits of vaccination.
Throughout the campaign, Andrews Bowers had $243,965.19 in receipts and direct spending at over $95,000 while her opponent raised $543,151.01 and spent $414,274.74. Andrews Bowers was endorsed by numerous publications, organizations and political action committees (PACs) including the Dallas Morning News, Annie's List, and Texas Parent PAC, while Boos was heavily endorsed by anti-consumer and anti-vaccination groups which accounted for more than $300,000 of his contributions including in-kind contributions.
Ms. Andrews Bowers ran a pro-education agenda, advocating investment for teachers and students, for quality and affordable healthcare for all Texans, support small businesses, and an infrastructure investment to decrease road congestion. Andrews Bowers is joining a new class of representatives in the 86th Legislature, and hopefully will be a member who is committed to Reforming Austin.