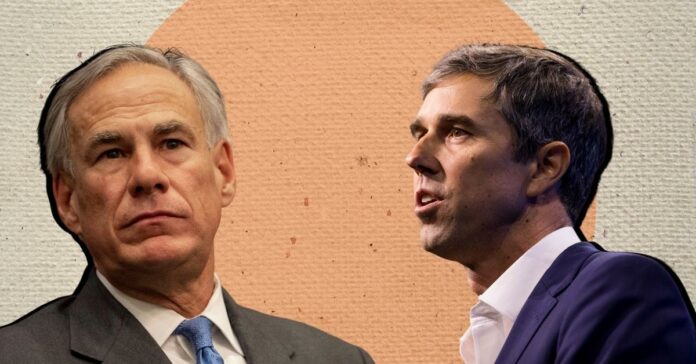 Texas is experiencing a significant demographic shift as huge wages of immigrants arrive in the state. According to the most recent census data, among the 19.4 million Texans who are U.S. citizens and 18 years old or older, 4.4 million speak Spanish as a native or as a secondary language. In that sense, the vote of these demographic groups is more critical than ever in the state's governor race. Abbott's and Beto's campaigns have reported more than $8 million dollars in ads targeting the Spanish-speaking population.
Abbott's $5 million dollar investment doubled the amount he invested in this demographic during his two previous campaigns. In comparison, Beto's $3 million dollars are being invested in Spanish media like Univision and Telemundo. The combined $8 million between the two candidates is the most ever spent on Spanish-language ads in a Texas gubernatorial race.
The University of Texas-Austin shows that while Abbott leads O'Rourke by 5 percentage points in the race, 52 percent of Latinos said they would vote for O'Rourke, compared to 33 percent who said they would vote for Abbott.