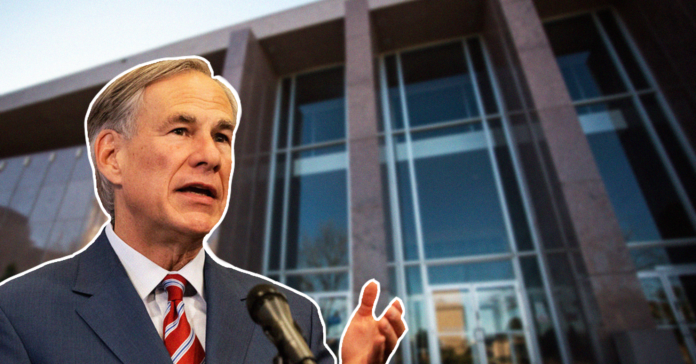 Late Tuesday afternoon, the Texas Supreme Court permanently reversed a lower court ruling that would have blocked Gov. Greg Abbott's order limiting mail ballot drop-off locations to one per county. 
The court had temporarily stayed the lower court ruling over the weekend. The permanent decision follows the court's receipt of briefs from both sides.
"The governor's October proclamation provides Texas voters more ways to vote in the November 3 election than does the election code," the court's order reads. "It does not disenfranchise anyone. The plaintiffs have not established a probable right to an injunction blocking the October proclamation. As a result, they were not entitled to a temporary injunction, and the trial court erred in granting that relief."
The 5th U.S. Circuit Court of Appeals previously issued a similar ruling.
With Election Day in one week and both the state's high court and a federal appellate court already in agreement, it appears Texas Democrats and voting rights advocates have exhausted all available legal avenues regarding this issue.
The lawsuit was filed by the Anti-Defamation League, Common Cause and an individual voter.