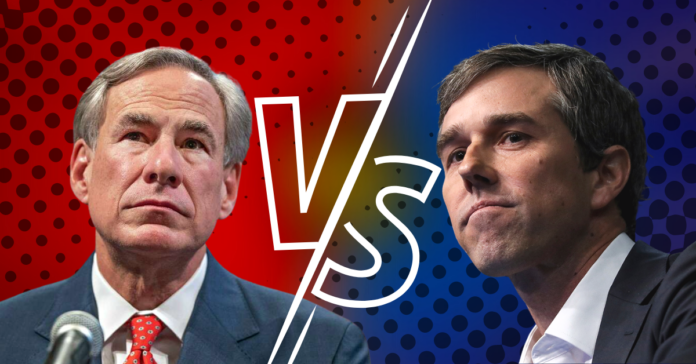 With less than a month to go for election day, Democratic challenger Beto O'Rourke is stepping on Gov. Greg Abbott's heels, just four percentage points away, according to the latest poll by Marist Texas.

Among registered voters statewide, Abbott polled 49% compared to O'Rourke's 45%, including those who are undecided yet. However, among those who say they will definitely vote, Abbott's advantage over O'Rourke doubles to 8 points.
"Governor Abbott is advantaged by the fact that Republicans outnumber Democrats in the state, and more Republicans than Democrats definitely plan to vote," said Lee M. Miringoff, Director of the Marist Institute for Public Opinion. "In order to pull off an upset, O'Rourke needs to bank on the greater enthusiasm of his supporters translating into a greater turnout among younger, independent, urban, and suburban voters."

Here is a list of the most important takeaways from the survey:
Neither Abbott nor O'Rourke are popular among Texans. 43% have a favorable opinion of Abbott while 46% have an unfavorable view. O'Rourke's favorable rating is 39% while 44% have an unfavorable impression of him.

The Republicans (48%) running for Congress edge the Democrats (44%) on the ballot among Texas registered voters.

More than seven in ten Texans (73%) are confident in their state or local government to run a fair and accurate election this November.