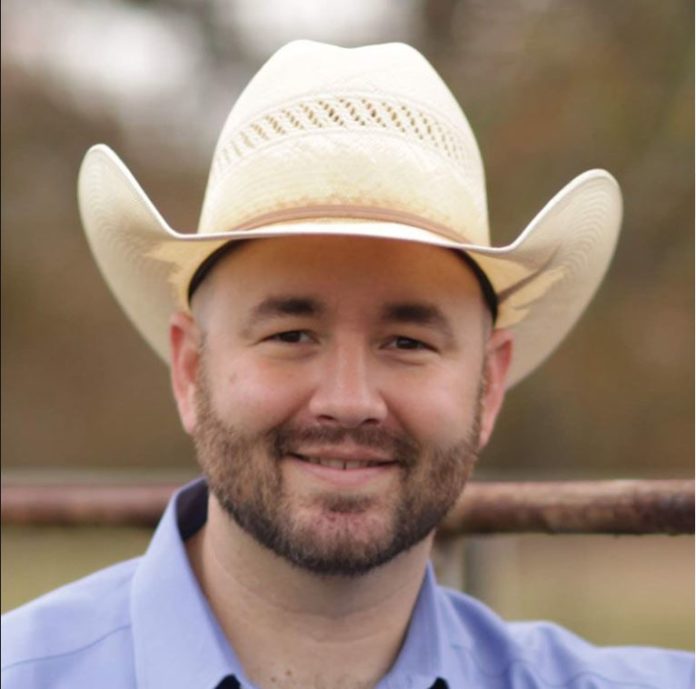 2018 was a year of change in Texas, with 28 new members joining the Texas House of Representatives. One new member is Cody Harris who won election to District 8 on November 6th.
Harris defeated Democratic opponent Wesley Ratcliff by 26,335 votes, receiving 36,471 votes compared to Ratcliff, who received 10,136 votes. Harris, a first time candidate, learned at a very young age what it felt to lose everything, but instead of giving up, his persistence and hard work lead him to building his successful business, Liberty Land and Ranch. His run for the seat began when Byron Cook did not seek re-election, opting to serve the state in other ways.
During the Republican Primary, Harris ran against two other candidates, but fell short of receiving over 50 percent of the votes resulting in a Republican Runoff against Thomas McNutt. Harris received over 50% of the votes allowing him move onto the General Election against Democratic opponent Wesley Ratcliff.
Throughout the election Harris had $1,064,822.88 in receipts and direct spending at nearly $800,000 while his opponent raised $9,060 and spent $49,508.34. Harris was endorsed by many Political Action Committees (PACs) including anti-consumer, real estate, and agriculture groups, while Ratcliff was heavily endorsed by individuals. Mr. Harris ran an agenda to allocate proper funding to public school and increase local control, providing power to voters to veto property tax increases, and shrink government involvement to promote job and economic growth. Harris is joining a new class of representative in the 86th Legislature, and hopefully will be a member who is committed to Reforming Austin.