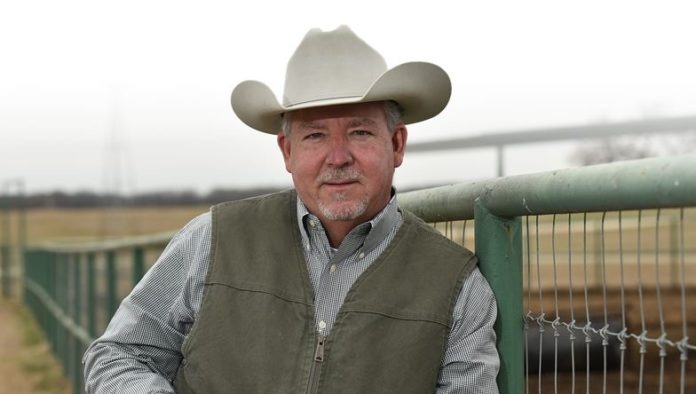 2018 was a year of change in Texas, with 28 new members joining the Texas House of Representatives. One new member is Keith Bell who won election to District 4 on November 6th.
Bell defeated Democratic opponent Eston Williams by 30,028 votes, receiving 44,623 votes compared to Williams, who received 14,595 votes. Bell, a first time candidate, business owner, and president of the Forney ISD school board, founded his electrical contracting business 35 years ago, helping him gain insight of small businesses and growing into the 225 employee company it is today. His run for the seat began when Lance Gooden did not seek re-election, opting instead to run for U.S. House District 5 where he won.
During the Republican Primary, Bell ran against three other candidates, but fell short of receiving over 50 perceent of the votes resulting in a Republican Runoff against Stuart Spitzer who received a majority of the votes during the Primaries. Bell received nearly 60% of the votes allowing him move onto the General Election where he faced and defeated Democratic opponent Eston Williams.
Throughout the election Bell had $493,495.33 in receipts and direct spending at nearly $900,000 while his opponent raised $7,857.30 and spent $7,992.91. Bell was endorsed by many Political Action Committees (PACs) including Associated Builders and Contractors of Texas Political Action Committee and Texas Farm Bureau Friends of Agriculture Fund, Inc., Texas Medical Association Political Action Committee, while Williams was heavily endorsed by individuals. Mr. Bell ran an agenda to strengthen public schools by fixing the state funding system, giving power to the voters who should be allowed to "veto" property tax increases, and cut regulations to create jobs. Bell is joining a new class of representative in the 86th Legislature, and hopefully will be a member who is committed to Reforming Austin.