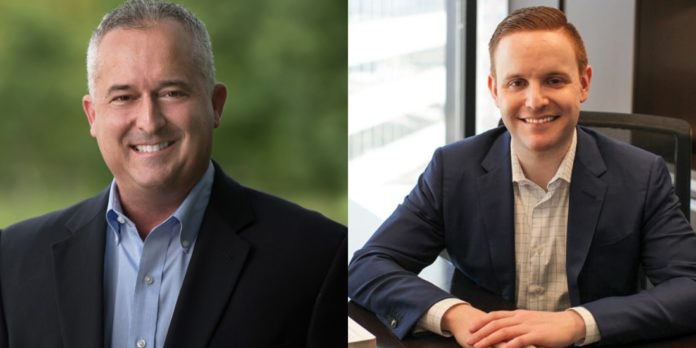 UPDATE  8:00P.M: The latest updates from the Harris County Clerk shows Dwayne Bohac up by 47 votes.
Another incumbent member of the Texas House of Representatives may be in danger of losing his seat, as mail-in and provisional ballots have been counted.
According to anonymous sources in Austin, the tabulation of provisional and mail ballots currently put District 138 Representative Dwayne Bohac (R-Houston) roughly 20 votes behind his Democratic challenger Adam Milasincic. The margin could grow larger, sources indicated.
Bohac is a veteran member of the Texas House, representing a district which encompasses west Houston communities of Spring Branch, Katy, Cy-Fair and Bear Creek. Bohac was first elected to the Texas House in 2002.
Milasincic is an energy lawyer who lives in Spring Branch with his wife, according to his campaign website. This is his first campaign running for elected office.
The San Antonio Express-News reports counties have until November 20 to count provisional, military and overseas ballots. The newspaper reports Bohac was ahead of Milasincic by just 72 votes as of last Friday, November 9.