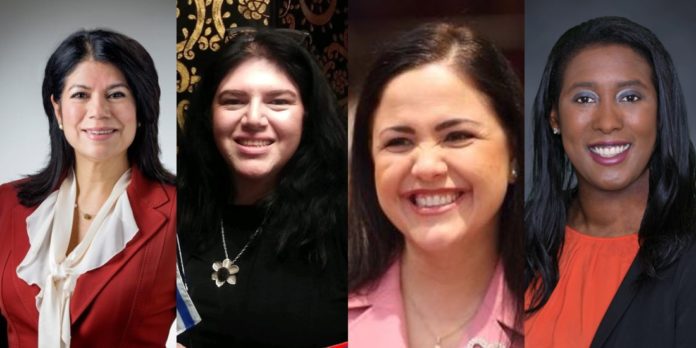 Early voting concluded in the Texas Senate District 6 special election on Friday December 7th, with 10,011 voters casting ballots, about three percent of the district's 327,294 registered voters.
6,144 voters (61.4 percent) cast their ballot by mail, while 3,867 (38.6 percent) voted in person at one of the nine early voting locations. Election Day is Tuesday, December 11th.
Four candidates are running in the Texas Senate District 6 special election, which was called by Gov. Greg Abbott when Sen. Sylvia Garcia resigned the seat after winning the race for Congressional District 29. If no candidate reaches 50 percent of the vote on December 11th, a runoff election will be held between the top two finishers, likely in mid-January 2019. The 86th regular session of the Texas Legislature opens on Tuesday, January 8, 2019.
Texas Senate District 6 is located in eastern Harris County, and includes Houston's Denver Harbor, East End and Near Northside communities, as well as Aldine, Baytown, Channelview, Jacinto City, Pasadena and South Houston.
Polls are open on Tuesday, December 11th from 7 a.m. to 7 p.m. Information on Election Day polling locations can be found here.
Reform Austin will continue to follow the results of the election and report the results of the election.