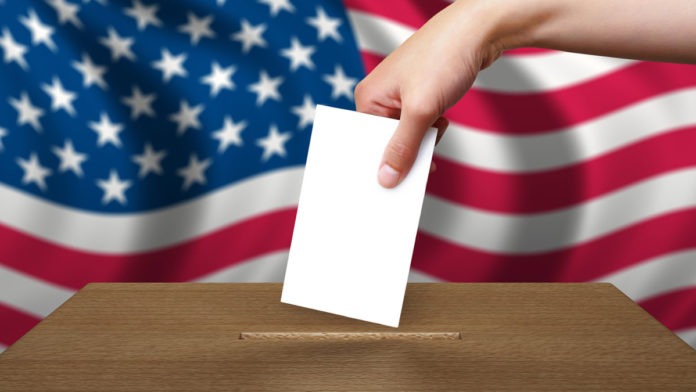 Early voting has concluded in the special election for Texas House District 125 located in San Antonio. As of Friday, February 8th, 3,544 voters had cast ballots in District 125, about 3.5 percent of the district's nearly 101,057 registered voters.
There are five candidates on the ballot in the Texas House District 125 special election, which was called by Gov. Greg Abbott when former State Rep. Justin Rodriguez (D-San Antonio) stepped down after being appointed a Bexar County Commissioner to fill the vacancy created by the passing of Commissioner Paul Elizondo.
At the beginning of early vote, the San Antonio Express-News reported one of the announced candidates, Steve Huerta, has a felony record and is living outside the district, which public officials say disqualifies him from serving office. Huerta still appears on the ballot.
Three of the remaining candidates are Democrats – former San Antonio City Councilman Ray Lopez, policy advocate Coda Rayo-Garza, and former state representative for House District 125 Art Reyna. The fourth remaining is Republican Fred Rangel, a business owner who ran unsuccessfully for Texas GOP vice chair in 2018.


(From left to right: Art Reyna, Coda Rayo-Garza, Fred Rangel, Ray Lopez)
Texas House District 125 is located in west and northwest Bexar County, stretching from the Greater Gardendale neighborhood west of downtown San Antonio (near the intersection of Highway 90 and 371) up diagonally northwest to Loop 1604.
Polls are open on Tuesday, February 12th from 7 a.m. to 7 p.m. Information on Election Day polling locations can be found here.
Historically, turnout in special elections held during outside the November of election years has been very low, and this year has been no exception. Participation for this San Antonio special election has kept pace with other special elections held for vacancies in the Texas House of Representatives in other markets. Voter participation House District 125 has exceeded both the turnout of House District 145 special election in Harris County (2.1 percent) and the turnout of the special election for House District 79 in El Paso (3.1 percent).
Election Day is Tuesday, February 12th. If the special election does not end in a runoff, this would bring the House complement of members to 149, with a special election runoff still pending for House District 145. It there is a runoff election in House District 125, it is possible Governor Abbott will call the runoff for both elections on the same date.