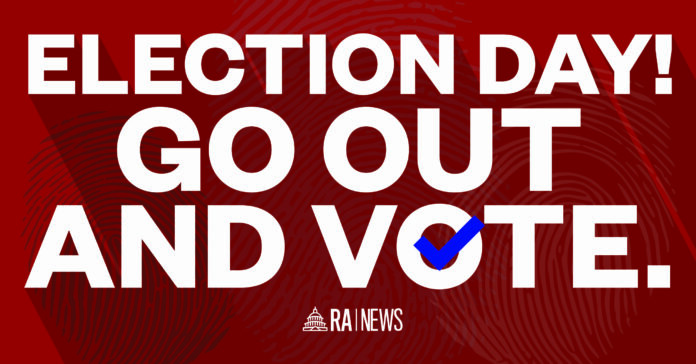 The day has come. Tuesday November 8. Election Day. Today, Texans will choose their national and local representatives, senators, officials and, more importantly, their governor. Here is what you need to know.
First of all, the polling stations. You can find your nearest stations on your county's website. In the case of Travis county, you can check the nearest station here. Polling stations will be open from 7:00am to 7:00pm. When you arrive at the station, you will be asked to present one of the acceptable forms of photo identification, unless you are a voter with a permanent exemption on your voter registration certificate. The acceptable IDs are Texas Driver License issued by the Texas Department of Public Safety (DPS), Texas Election Identification Certificate issued by DPS, Texas Personal Identification Card issued by DPS, Texas Handgun License issued by DPS, United States Military Identification Card containing the person's photograph, United States Citizenship Certificate containing the person's photograph and the United States Passport (book or card).
As on the ballot, this year's election is not a presidential election, in this election Texans will elect their U.S. representatives, state senators, state representatives, governor, lieutenant governor, attorney general, comptroller, land commissioner, agriculture commissioner and the members of the State Board of Education. You can follow the races and the results on the website of the Texas secretary of state.