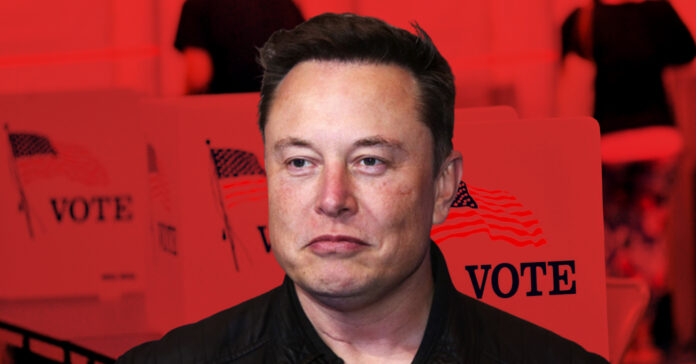 "I voted for Mayra Flores – first time I ever voted Republican. Massive red wave in 2022," Elon Musk tweeted early Wednesday morning.
The statement follows Mayra Flores' victory in the special election for Texas' 34th Congressional District.
The win for Republicans took most by surprise.
Voters in the district tend to lead Democratic by 54 percent based on previous election results.
Flores clinched the seat Tuesday night, passing the 50 percent mark around 9 p.m.
Some are attributing the win to the special election's timing, triggered by the incumbent Filemon Vela's (D-TX-15) retirement.
Had the special election not occurred so soon, the coming district map may have pushed the vote into the blue with a 63 percent Democratic voting population.
Gov. Gregg Abbott used powers permitted by the Texas Disaster Act to set the special election for June 14, 2022, instead of leaving the district without a representative until November.
"Congress just got more Republican. Texas just got more red. The future is looking bright red in Texas," Abbott tweeted Tuesday night.
Flores has stated a commitment to secure the border and push for pro-life legislation.