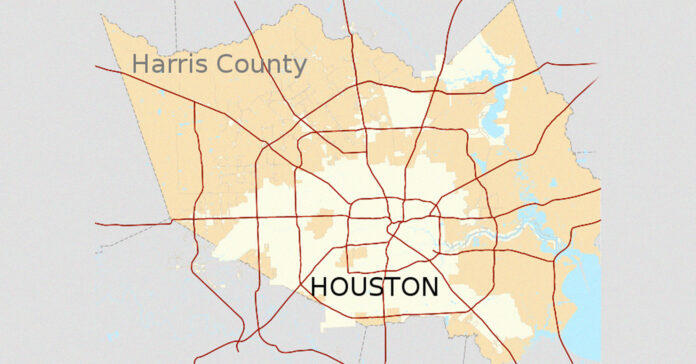 Texas Secretary of State John B. Scott announced on twitter that Harris County would again undergo an audit following the 2022 election. "Four Texas counties have been chosen for the 2020-2022 Election Audit cycle — to begin immediately after the November 2022 election," said the secretary of state's office in the tweet. Eastland, Cameron, and Guadalupe Counties were also selected.
The audits were authorized by the state legislature via the Election Integrity Protection Act of 2021. The counties are supposed to be chose "at random," with two counties smaller than 300,000 and two with populations over 300,000.
Harris County Attorney Christian Menefee expressed skepticism about the integrity of the process through a tweet: "Yea, ok. I'm sure the state's selection of Harris County was 'randomized' as the Election Code requires, Just like it was a random coincidence when last year the state announced an audit of our 2020 election hours after Trump sent @GregAbbott_TX a public ltr calling for an audit," Menefee tweeted just after the secretary of state's announcement.
Patrick Svitek, political correspondent for the Texas Tribune, said on Twitter in an apparent tone of sarcasm, "Quite the luck for Harris County here. The new law says two of the four counties have to be population 300K+, which is Harris, the most populous, and then 17 others."
The 2020 audit, initiated after Texas elected officials were cajoled for weeks by former President Donald Trump, has turned up no significant irregularities according to the Texas Tribune.