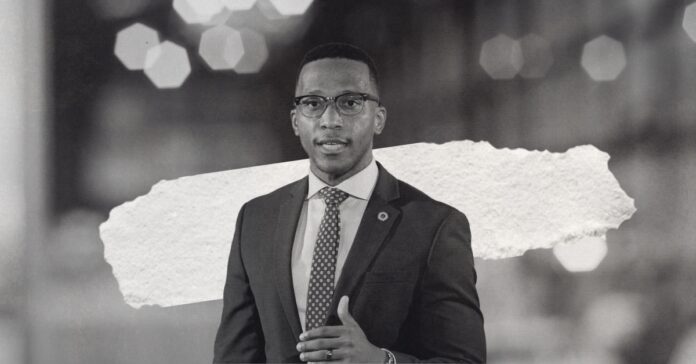 Harris County, Texas, is taking legal action against a new state law that eliminates its elections office, according to County Attorney Christian Menefee.

"The Texas Constitution is clear: the Legislature can't pass laws that target one specific city or one specific county," said Menefee in a statement a few days before Gov. Greg Abbott signed the legislation into law.

"And that constitutional ban makes a whole lot of sense. We don't want our lawmakers going to Austin, taking their personal vendettas with them and passing laws that target local governments instead of doing what's in the best interest of Texans."

Harris County's lawsuit seeks to prevent Senate Bill 1750 from taking effect on September 1, which is just 39 days before the voter registration deadline and 52 days before early voting begins for the November elections, including the Houston mayoral race.

SB 1750 eliminates the non-partisan Harris County Election Administrator, which was established by the Harris County Commissioners Court in June 2021, and hands election authority to the county clerk and tax assessor-collector, elected positions that were in Republican hands prior to 2016.
Gov. Abbott signed the legislation into law approximately two weeks ago.

While more than half of Texas' 254 counties have appointed elections administrators, including populous counties such as Bexar, Tarrant, Dallas, and Collin, Menefee argues that the Texas Constitution prohibits state legislators from enacting laws that target specific counties. SB 1750 specifically targets counties with a population of over 3.5 million, which currently only applies to Harris County, as reported by The Houston Chronicle.
Harris County plans to request a temporary injunction to halt the implementation of the law on September 1 and aims to schedule a hearing in the coming weeks, according to Menefee.

County officials also have their eyes on Senate Bill 1933, but have not yet challenged the legislation.

SB 1993 gives the Secretary of State, an office appointed by the governor, the ability to take control of Harris County's elections if there is any suspected fraud. No evidence of the fraud has to be presented, and there is no appeals process.

Combined, the two bills represent a takeover of the state's largest county's election systems, likely to eliminate the expanding, Democratic-voting population.While State Republican leaders have failed to provide any evidence of widespread fraud or corruption, Harris County has been a prime target for the "Big Lie" of election fraud, and has been scrutinized on a handful of administrative errors.
The current elections administrator, Cliff Tatum, has been facing significant criticism following a ballot paper shortage at around 20 polling locations during the November 2022 elections.
The shortages only affected a fraction of the county's 782 polling places, but led to lawsuits from 20 Republican candidates who challenged the election results.