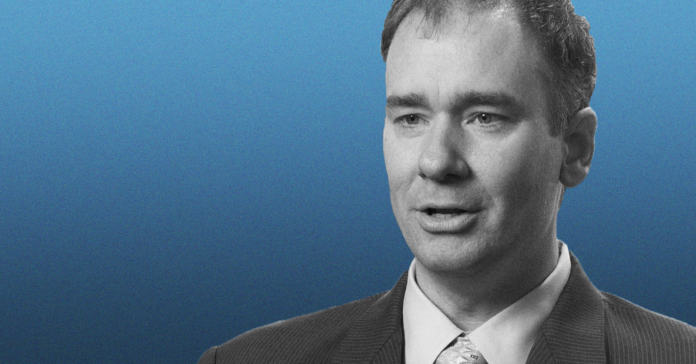 In an opinion piece published in Wednesday's Houston Chronicle, columnist Erica Grieder reveals the existence of another secret recording involving Empower Texans. In this latest recording, Empower Texans CEO Michael Quinn Sullivan offers to make public incriminating secret recordings he had of Texas House Speaker Dennis Bonnen offering a quid pro quo go away if Texas GOP head James Dickey will assist in replacing Bonnen with a new speaker handpicked by Sullivan. 
According to Grieder, Sullivan ticked off the names of a number of Republicans — state Reps. Phil King, Tan Parker, Jeff Leach and Matt Krause — who would be acceptable replacements for Bonnen, and suggests that such a Republican could be installed before the 2020 elections via a special session.
Dickey didn't take the bait.
Ultimately, Sullivan did release the recording of his meeting with Bonnen and Bonnen announced he would step down at the end of his term later this year. The speaker was cleared of wrongdoing by a Texas Ranger investigation.
Grieder's revelation follows the public release of an audio recording in which Empower Texans General Counsel Tony McDonald and staffer Cary Cheshire can be heard swearing, mocking Gov. Greg Abbott for being in a wheelchair and making homophobic comments. McDonald and Cheshire have been suspended but still have their jobs. 
Since the release of the tape involving McDonald and Cheshire, Texas' Republican leadership has been working to distance itself from Sullivan's group.
On Tuesday, Texas Democrats called on nine Texas Republicans to give back thousands of campaign contributions they have received from Empower Texans. 
Reform Austin has not heard the new recording referenced in Grieder's column or independently verified its existence.