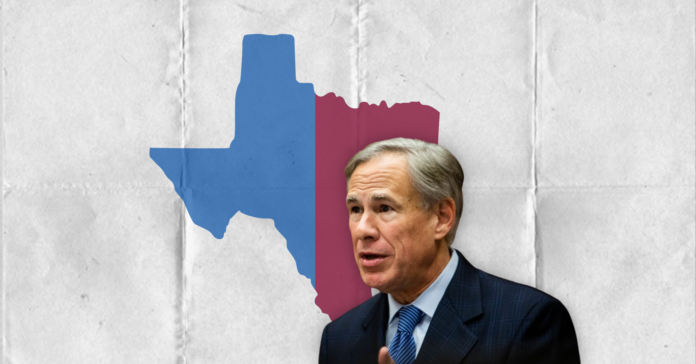 The Lone Star State is far from being the reddest state on the map, even after redistricting maps favored Republicans in swing districts, according to the new 2022 Cook Partisan Voter Index report.

Texas might lean five points more Republican, but Wyoming, for example, is 25 points more Republican – the highest of any right-leaning state. Arkansas, Louisiana, and Oklahoma are also more likely to vote Republican than the Lone Star State, as reported by AXIOS.

Due to Republicans having the power to draw maps in more states than Democrats did, Texas is now home to nine swing districts that vote red.

According to an analysis by Cook Political Report's Dave Wasserman, Central Texas has three of the swing districts that were redrawn to be more partisan: the 31st Congressional District, the 21st Congressional District, and the 10th Congressional District. All of which have shifted nine points more Republican.

Three competitive seats in Texas were drawn to be more favorable for Democrats, however, according to Wasserman, even those bluer seats were drawn mostly to allow for more solidly Republican seats nearby.

An example would be the Democratic congressional district that Austin gained to shore up the re-election chances of Republican incumbents like Roy, Carter, and McCaul, who all occupy gerrymandered districts that include parts of the city and its suburbs.
According to AXIOS, the bottom line is that after redistricting, the number of hyper-competitive U.S. House seats declined from 51 to 45 — Cook Political Report's lowest count ever.