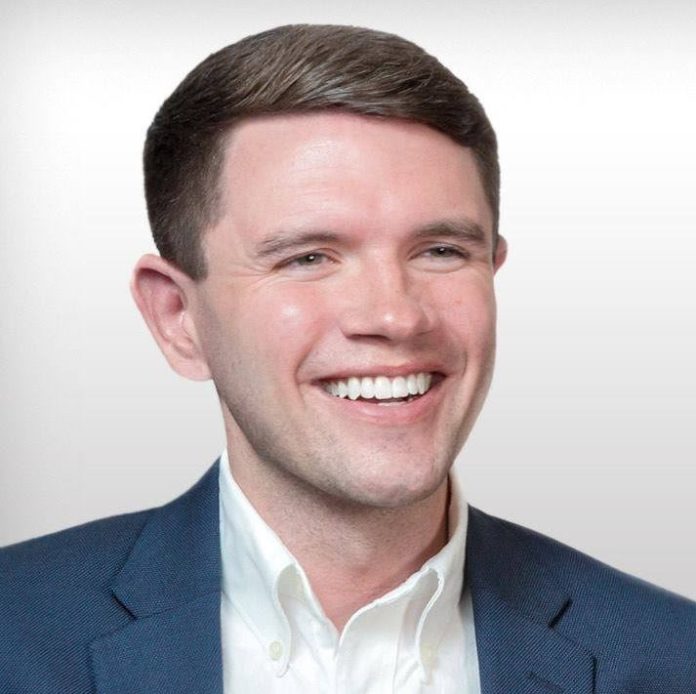 2018 was a year of change in Texas, with 28 new members joining the Texas House of Representatives. One new member is James Talarico who won election to District 52 in Williamson County on November 6th.
Talarico defeated Cynthia Flores by 2,398 votes, receiving 36,492 votes compared to Flores, who received 34,094 votes. Talarico, a first-time candidate and former teacher who grew up in the community, saw firsthand the challenges Williamson County faced.
Cynthia Flores, a first time candidate, defeated two other candidates in the Republican primary, but ultimately fell short against Talarico in the general election.
Flores was endorsed not only by the retiring state representative from Round Rock she was hoping to succeed, Larry Gonzales, but also accepted special nearly $180,000 from insurance groups and their political action committees (PAC's).
Throughout the campaign Talarico had $475,468 in receipts and spent $342,446, while his opponent raised $770,247 and spent $240,396. Talarico was endorsed by many organizations and PACs, including Planned Parenthood, Texas Parent PAC, Texas AFL-CIO, and United Auto Workers. Flores was heavily endorsed by anti-consumer, real estate, and construction groups including Texas Realtors Political Action Committee and Associated General Contractors of Texas Political Action Committee, which accounted for over $285,000 of her direct and in-kind contributions.
Mr. Talarico ran on an agenda to increase state education funding, reduce property taxes, invest in infrastructure to reduce traffic without adding tolls, and increase the minimum wage and access to healthcare for everyday Texans. Talarico is joining a new class of representative in the 86th Legislature, and hopefully will be a member who is committed to Reforming Austin.