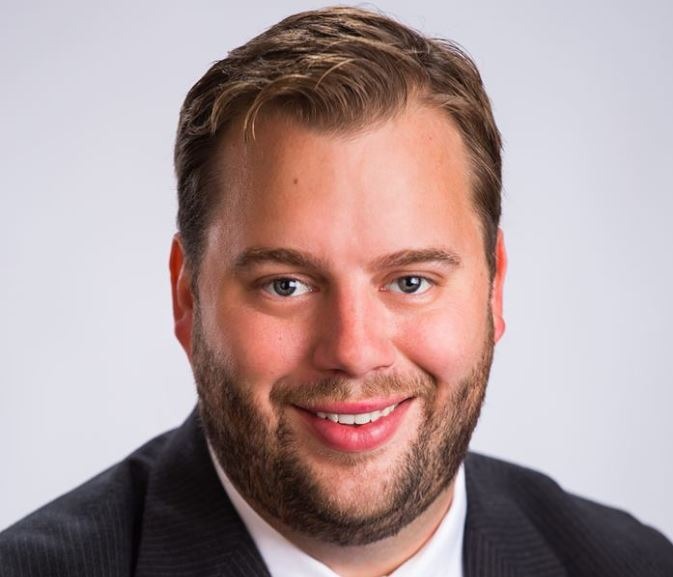 2018 was a year of change in Texas, with 28 new members joining the Texas House of Representatives. One new member is Democrat John Bucy who won election to District 136 in central Texas on November 6th.
Bucy defeated Incumbent Republican Tony Dale by 7,416 votes, receiving 41,256 votes compared to Dale, who received 33,840 votes. Bucy, a small business owner and veteran, previously ran for the seat against Dale in 2014, coming up short by 5,041 votes. During the 2016 Presidential Election, however, Secretary Hillary Clinton carried the house district against President Donald Trump, marking a shift in the district.
Dale first ran for the seat in 2012 when redistricting moved the seat out of Harris County to the western suburbs of Austin. Dale won a contested Republican primary and general election, and held the seat for six years until Bucy's run this year.
Dale was known as one of 63 State Representatives who voted against the "Universal Breakfast Bill" for Texas students. He also endangered women by voting against their health and safety.
Throughout the campaign Bucy had $325,380 in receipts and spent $221,552, while his opponent raised $722,987 and spent $373,577. Bucy was endorsed by many organizations and political action committees (PACs) including Planned Parenthood, Texas Parent PAC, Texas AFL-CIO, and United Auto Workers. Dale was heavily endorsed by anti-consumer, telecommunications, and construction groups, including AT&T Texas PAC and Associated Builders and Contractors of Texas PAC, which accounted for nearly $208,000 of his direct and in-kind contributions.
Mr. Bucy ran on an agenda to increase state education funding, reduce taxes, invest in teachers and students, and increase women's access to health facilities to prevent maternal mortality. Bucy is joining a new class of representative in the 86th Legislature, and hopefully will be a member who is committed to Reforming Austin.