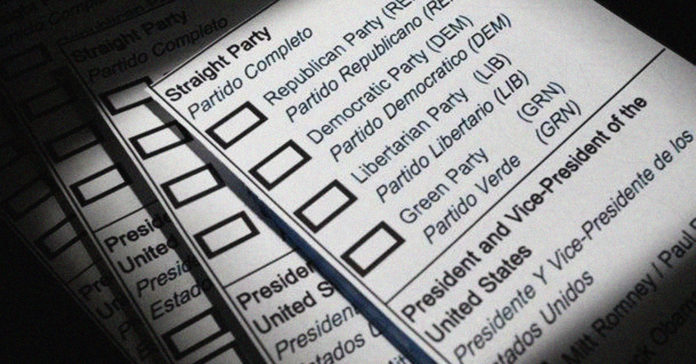 Texas Attorney General Ken Paxton is appealing and seeking an immediate stay of Friday's federal district court ruling that reinstates straight-ticket voting in Texas. Paxton's appeal argues that Judge Marina Garcia Marmolejo's ruling is not only wrong but also came too close to the start of voting for the November election
"I am disappointed that the court departed from its prior reasoning and imposed straight-ticket voting only weeks before a general election," Paxton said in a statement issued by his office.
It is up to Marmolejo to rule on Paxton's request for a stay. The appeal will be considered by the Fifth Circuit of Appeals.
The plaintiffs in the case are Democratic groups and the Texas Alliance for Retired Americans.
They claim that the lack of straight-ticket voting will cause long lines, burden Texas voters, have a disproportionate effect on the African-American and Hispanic populations and decrease turnout for the Democratic Party.
Texas's Republican-led legislature eliminated straight-ticket voting during the last session. The move followed the ouster of many long-serving Republican office holders in the 2018 election, when Democrats in the state's urban areas voted straight ticket to avoid having to work their way through a very long ballot.
Marmolejo cites long ballots and the risk of COVID-19 as reasons for her decision, which came late Friday.